Valid Insight Webinar Series: Expert Insights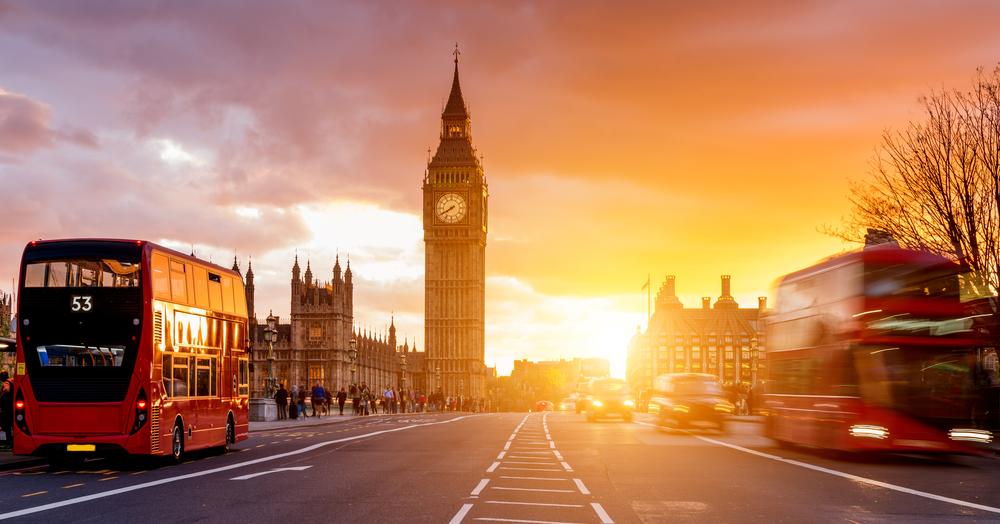 Webinar: How will Brexit affect market access and pricing globally?
Postponed – Date TBC
Given the current situation with Brexit negotiations, and the fact that the government have not yet secured a deal with the EU, this Expert Insights webinar will be postponed until the New Year. We will be releasing a new date for the webinar shortly, when we are better placed to inform all of our clients and colleagues of the impact Brexit will have on the market access and pricing landscape.
We would like to thank all the panelists and attendees for their support in the Expert Insights webinar series in 2020 and we wish you all a great festive break.
The Brexit transition period will end on the 31st December and the latest update is that this transition period will not be extended. Join one of our Directors, James Wright, and a panel of industry and payer experts to discuss the potential impact of Brexit on market access and pricing, and what changes we may see in the UK, EU and globally, following the end of the transition period.
Speakers
Scott Johnstone: CEO of the Scottish Lifesciences Association