Valid Insight Webinar Series: Expert Insights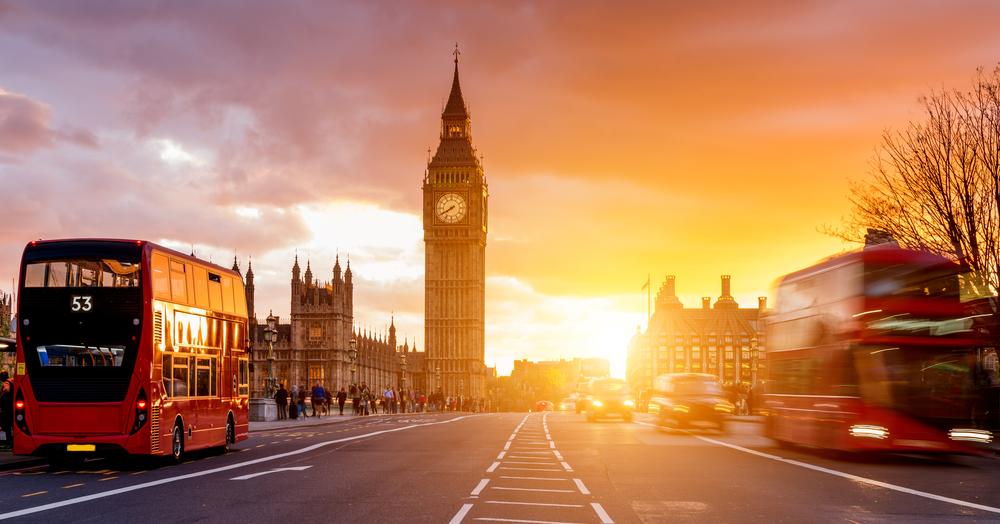 Webinar: How will Brexit affect market access and pricing globally?
Thursday 3rd December at 2pm UK/9am EST
The Brexit transition period will end on the 31st December and the latest update is that this transition period will not be extended. Join one of our Directors, James Wright, and a panel of industry and payer experts to discuss the potential impact of Brexit on market access and pricing, and what changes we may see in the UK, EU and globally, following the end of the transition period.