Valid Insight Webinar Series: Expert Insights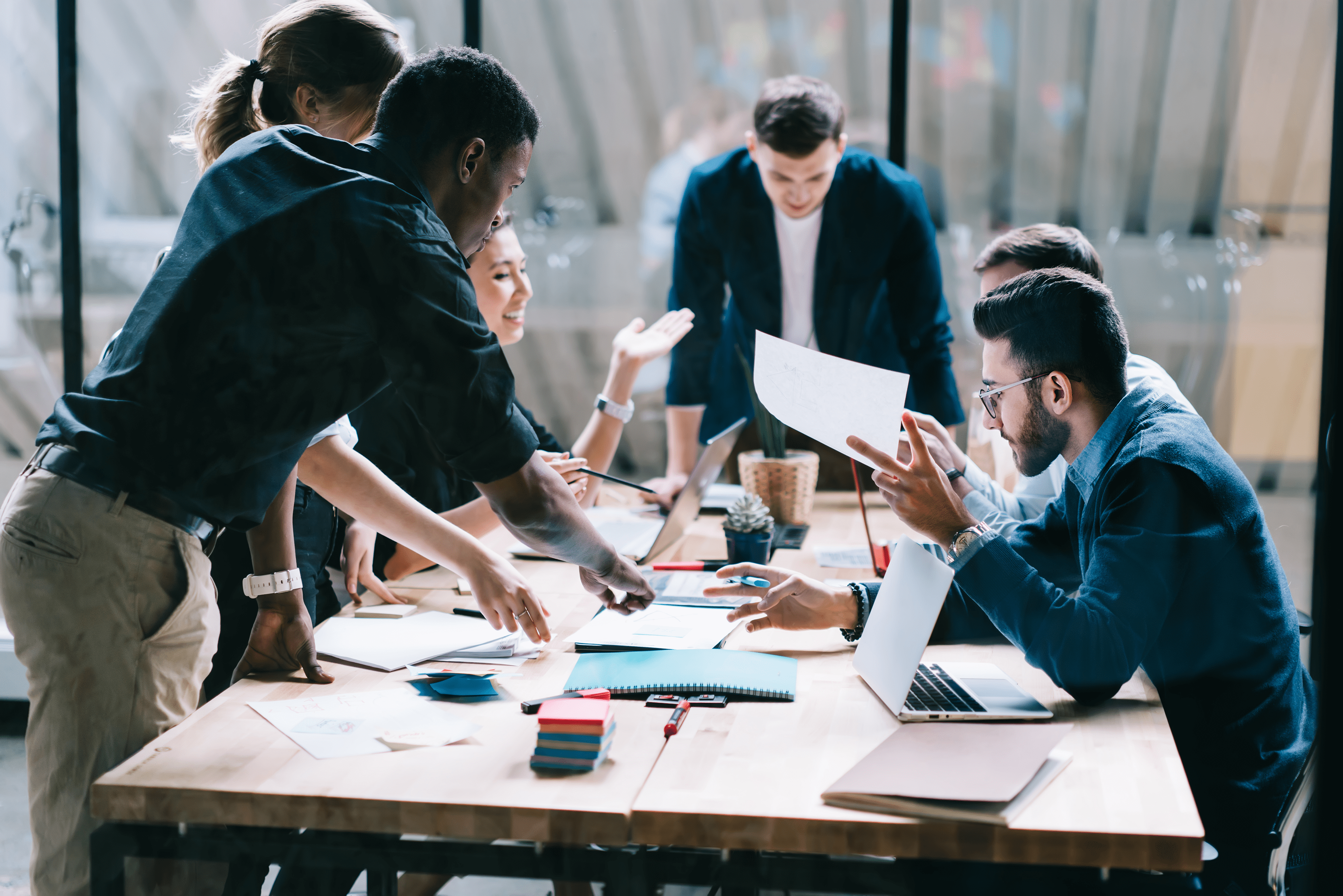 Webinar: How to optimise market access for cell and gene therapies
Thursday 20th August at 2pm BST / 9am EST
Cell and gene therapies provide unique market access and pricing challenges. Our panel of EU and US industry and payer experts, chaired by our experienced team will discuss opportunities for developing optimal market access strategies for cell and gene therapies.
Join Raf De Wilde, Senior Executive Advisor and James Wright, Director, along with an esteemed speaker panel, consisting of:
Chris Bojke, Professor of Health Economics At Leeds University
Gianluigi Casadei, Adjunct Professor, Università degli Studi di Milano
Look forward to seeing you on the webinar on 20th August at 2pm (BST) / 9am (EST).