Valid Insight Webinar Series: Expert Insights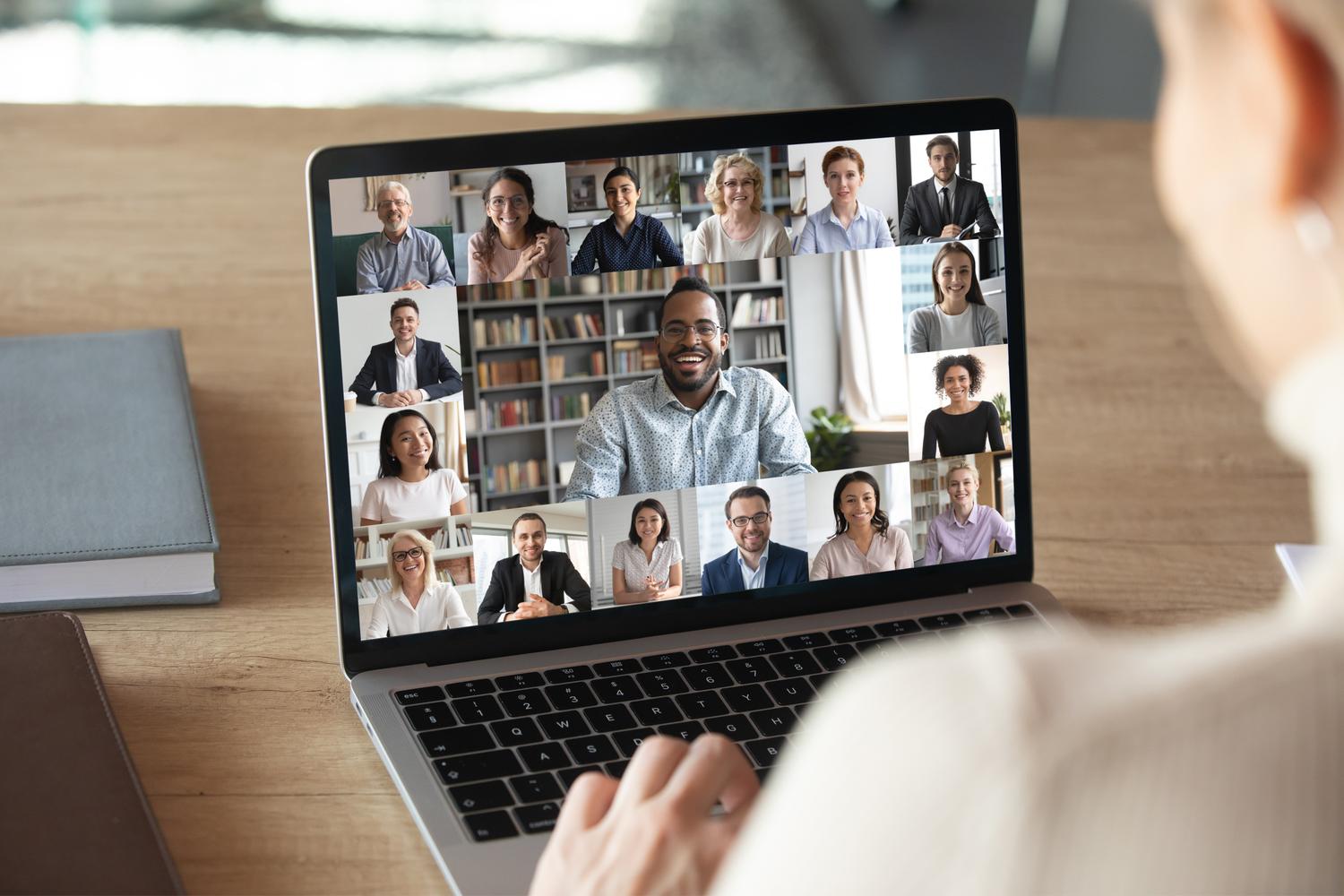 Webinar: How to price a pharmaceutical product during a global economic recession
Thursday 9th July at 2pm BST / 9am EST
Choosing a price for a new product, and then justifying that price to payers, is a challenge for all pharmaceutical and biotechnology companies. This challenge becomes even more difficult if you are launching a product during a global economic recession.
Join Raf De Wilde, Senior Executive Advisor, and an esteemed speaker panel, consisting of:
Anusha Patel, High Cost Medicines and Regional Homecare Lead Pharmacist for the East Midlands; Advisor to NICE and NHS England

Bertrand Tardivel Former Head of Global Pricing at Takeda; founder of Frehel

Jaime Espin Former Member of the WHO Guideline Panel on Country Pharmaceutical Pricing Policies, and pricing advisor to the European Commission

Look forward to seeing you on the webinar on 9th July at 2pm (BST) / 9am (EST).