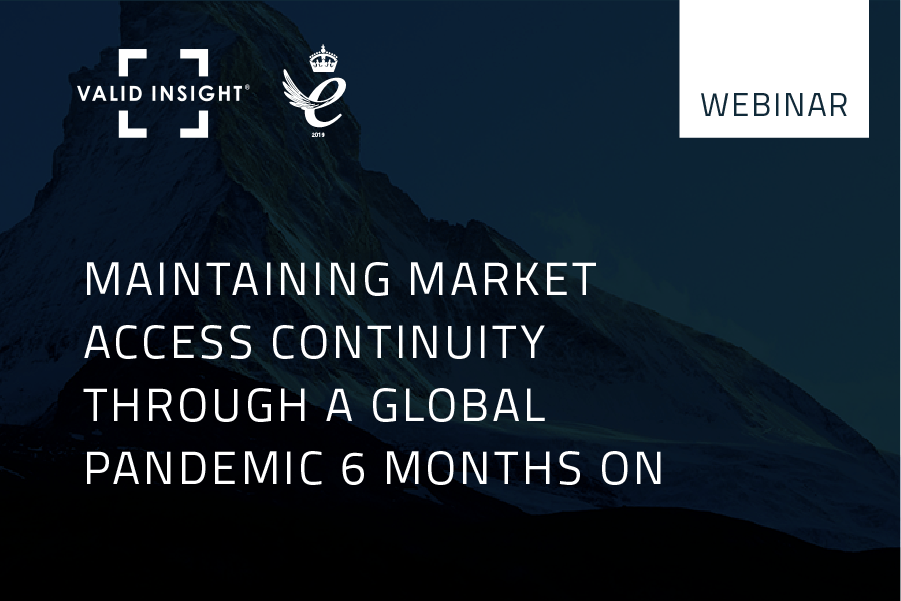 In March 2020, Valid Insight brought together a panel of global payers and industry representatives to talk about how the COVID-19 pandemic may affect global market access. 6 months on, we review what global changes have occurred, and discuss how these changes may have profound market access implications in the future, along with solutions to future-proof. Complete the form to watch the webinar now.
Expert panelists:
Sue Caleo-Naeyaert: Former Global Head Government Affairs, Policy and Pharmacoeconomics at Fresenius Kabi SwissBioSim.
Prof. Fabrizio Gianfrate: Professor of Health Economics. Former AIFA member and Director of the Ministry of Health.
Leslie Galloway: Expert Adviser at the NICE Centre for Clinical Practice and Chairman of the Ethical Medicines Industry Group (EMIG).