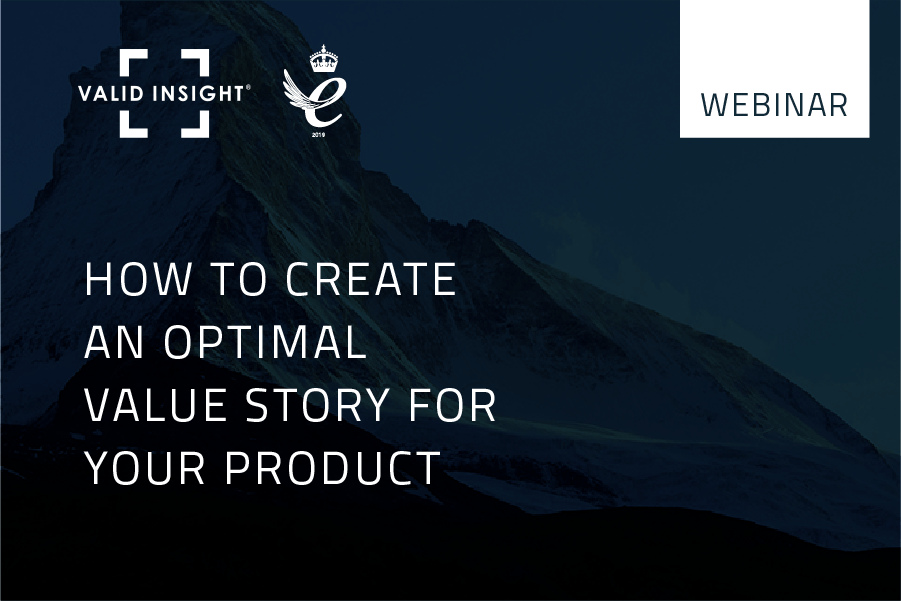 Developing a compelling, differentiated, value proposition is crucial for optimal market access. With input from a panel of experts, Raf De Wilde, our Senior Executive Advisor, and Carolyn Steeds, Associate Director, discussed how to develop a successful payer value strategy while avoiding some of the common pitfalls that experience tells can hinder pricing and market access success. Complete the form to watch the webinar now.
Expert panelists:
Marcus Dahlman, European Head of Market Access at Hansa Biopharma.
Brent Fraser, Vice President of CADTH, Pharmaceutical Reviews.
Harry Ward, Former director of Commissioning to Wolverhampton City Primary Care Trust.