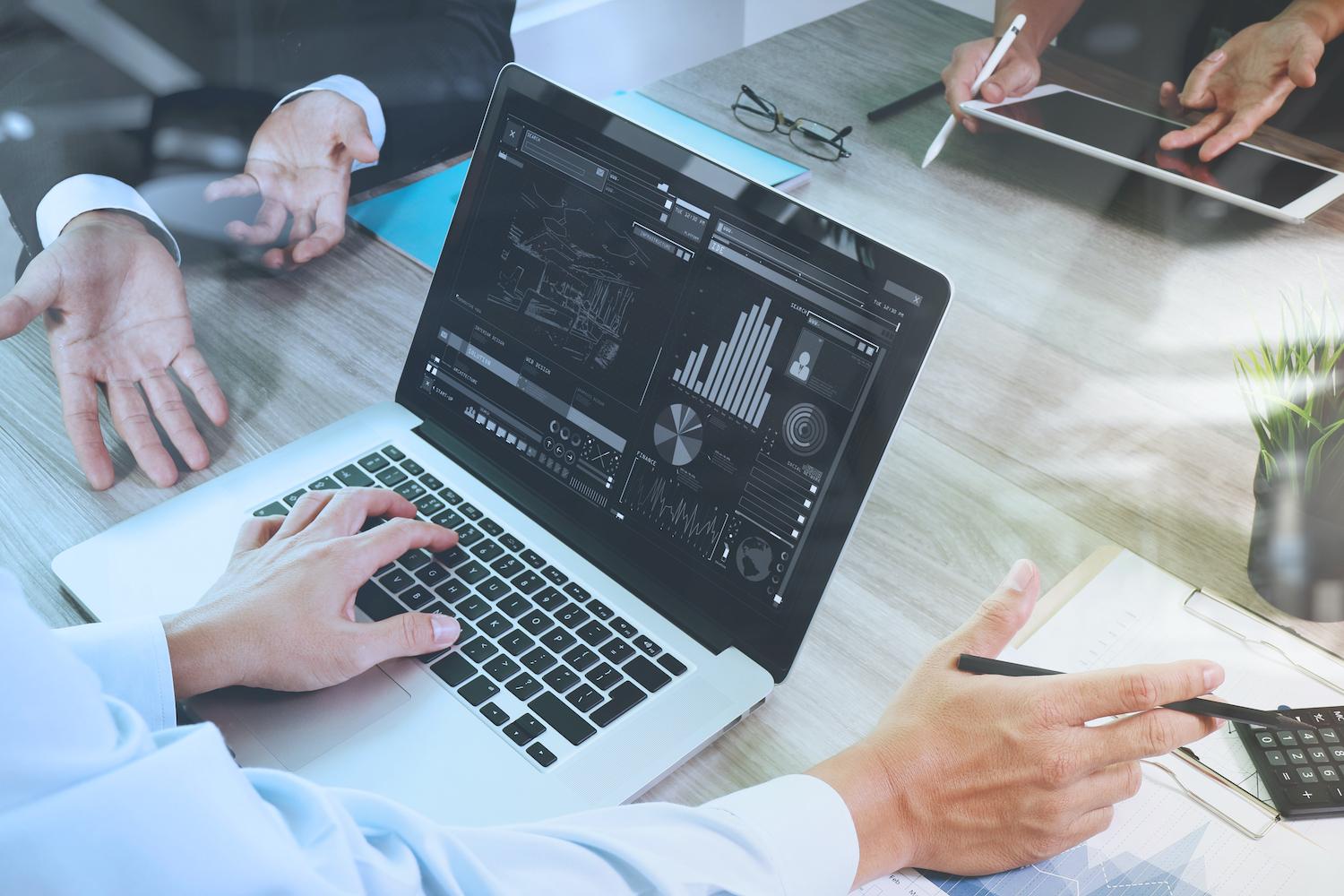 The place of real-world evidence in the market access strategy
The fourth and final blog in our latest series focuses on market access strategy. This follows our evaluation of the role of real-world data (RWD) and real-world evidence (RWE) in Real-world challenges and real-world data, understanding the payer's perspective, in Payers use real-world data cautiously, and seeing the views of both advocates and opponents of RWE in Is real-world evidence the holy grail: Finding the balance.
Understanding the opportunities and risks that RWD offers to both payers and industry is improving. Observational studies provide an important source of information not given by randomised controlled trials, with the data gathered, analysed, and interpreted with special attention to bias and data quality.
Valid criteria for RWE include:
Effectiveness in daily practice
Long-term safety and clinical outcomes data
Data on utilisation in vulnerable patient groups
Use of economic resources
However, for comparing effectiveness of a new entrant to older or competitive drugs, there are strong concerns and calls for caution.
The practical consequences for market access
There is a strong drive to capture and analyse RWD on the effectiveness and safety of products. The regulatory authorities often request the capture of post-launch data, and in some cases it's mandatory. But what are the practical consequences for market access and commercial functions for companies planning to develop and use RWE?
For markets with 'normal' timelines for marketing authorisation, RWE arrives too late to support initial pricing and reimbursement discussions. Putting in place an early access programme can deliver some early RWE that may be of use, but it's important to remember that these patients may not represent the larger population that will use the therapeutic after launch
Studies that compare effectiveness between your product and your competitors' will be scrutinised by payers that have an awareness of possible selection bias and confounding. Because of this, RWE may not be the best way to demonstrate efficacy
Be aware of selection bias and confounding issues during study design and analysis, and demonstrate, where possible, that patients in both cohorts are fully comparable. Remember that a pure statistical correction is less likely to be accepted by the payer audience
Remain focused on statistical and quality issues
When dealing with a sceptical payer audience, avoid phrases like 'real-world evidence' and 'data dredging'.
Before conducting a real-world review of a product, it's vital to study the existing product and competitor data to see whether it's likely that your product will perform better or worse in the real world. This should be done as early as possible and includes consulting with experts who can evaluate and predict the channelling and other confounding factors that are expected to arise when your product enters the market.
In conclusion, a plan for RWE is needed to support market access and pricing. It should not only consider benefits, but also take possible risks of real-world effectiveness into account, and have plans to mitigate the impact of potentially biased outcomes.
To read about RWE in market access in more depth, download our white paper Real-world evidence: Hurdles and the holy grail.
If you're interested in finding out more information on how to use payer-relevant evidence to best support your product value, the Valid Insight team can help, so call us: +44 (0) 20 3750 9833 or email us: discover@validinsight.com.