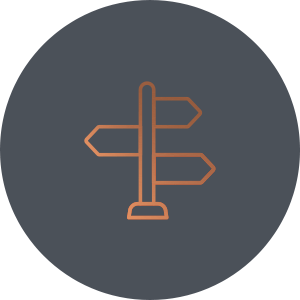 We provide targeted assessments and expert-designed market access strategies to guide through the full product development lifecycle.
By assessing the potential value of your therapy and determining how it could address areas of unmet need, Valid Insight can help you to understand pricing, reimbursement and market access opportunities for your product, and develop pragmatic, realistic, expert-designed market access strategies.
Market access environment assessments
Disease area strategy analysis
Initial forecasting and market access planning
Dynamic marketplace strategy
Patient flow models
Competitive assessment and tracking
Phase III evidence requirements
Value proposition testing
Licensing evaluations
Price refinement and validation
Market access and price strategy
Negotiation strategy
Patient access schemes
Tendering excellence
Policy and publication support
*Valid Insight proprietary tool providing input to go/no-go decisions and early market access plans
Access to insights from global decision makers
Valid Insight maintains a proprietary payer network including over 1,500 current and former payers, payer/ HTA advisors and clinical key opinion leaders covering all major markets.
These experts are instrumental in supporting our market access work through primary research engagements, dyads, F2F and virtual advisory boards, Delphi panels and clinical expert panels.
We work closely with many former payers, who frequently attend to represent 'mock payers' at our negotiation and value challenge workshops—providing realistic 'sparring partners' for our clients to test out their negotiation strategies in a safe environment.