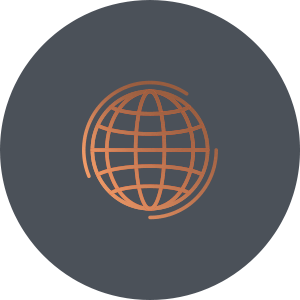 So much can get lost in translation, which is why professionals need to have the best options in effective market access communication tools. Value dossiers, economic models, publications and other key market access tools to communicate product value to a range of key stakeholders.
Effective value communication is about having the right message for the right market access stakeholder, communicated in the right way. Valid Insight can support you by developing high-impact, effective market access communication tools that resonate with different payer archetypes, communicating the value proposition in the most compelling way.
Global value dossiers
Economic models
HTA dossiers
Business cases
Objection handlers
Payer value slide decks
Publications
Interactive e-dossiers and e-models
At Valid Insight, we also offer a one-stop expert review service for companies wishing to have HTA dossiers, economic models, business cases and other marketplace tools independently reviewed prior to submission.
Global value dossiers
Valid Insight GVDs are not a dull, difficult-to-use repository of everything. Instead, they are concise and focused around clearly communicating the product's value messages with the aim of achieving optimal market access and price. Our GVDs are easily navigable by affiliate teams to support internal and external communications, and supported by high-quality graphics.
All of Valid Insight's GVDs are written in-house by market access writers, all of whom understand the payer environment by heart.