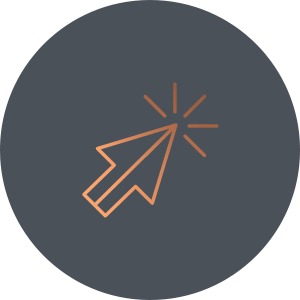 Building in-house market access expertise can be key to a company's success in the marketplace, especially for a small company bringing a drug to market for the first time, or for a larger company with a new team and/or moving into a new therapeutic area.
We provide internal market access workshops and training (whether one-on-one or for small groups), covering all aspects of market access from early development through to loss of exclusivity and beyond. All our programs are tailored to your specific needs and are delivered by our experts. Typical training includes:
Payer negotiation training
Value challenge workshops
Innovative pricing and contracting
Tendering excellence
Public affairs and policy
Roll-out workshops
Our team have done over 150 training workshops, covering all aspects of global market access and pricing. We frequently involve former payers as sparring partners in workshops to give our clients the opportunity to test out approaches to market access negotiation in a realistic, but safe, environment. Give our market access workshops and training a shot today. Schedule your session now, and guarantee solid guidance and development for your team, no matter how huge, on that special day.