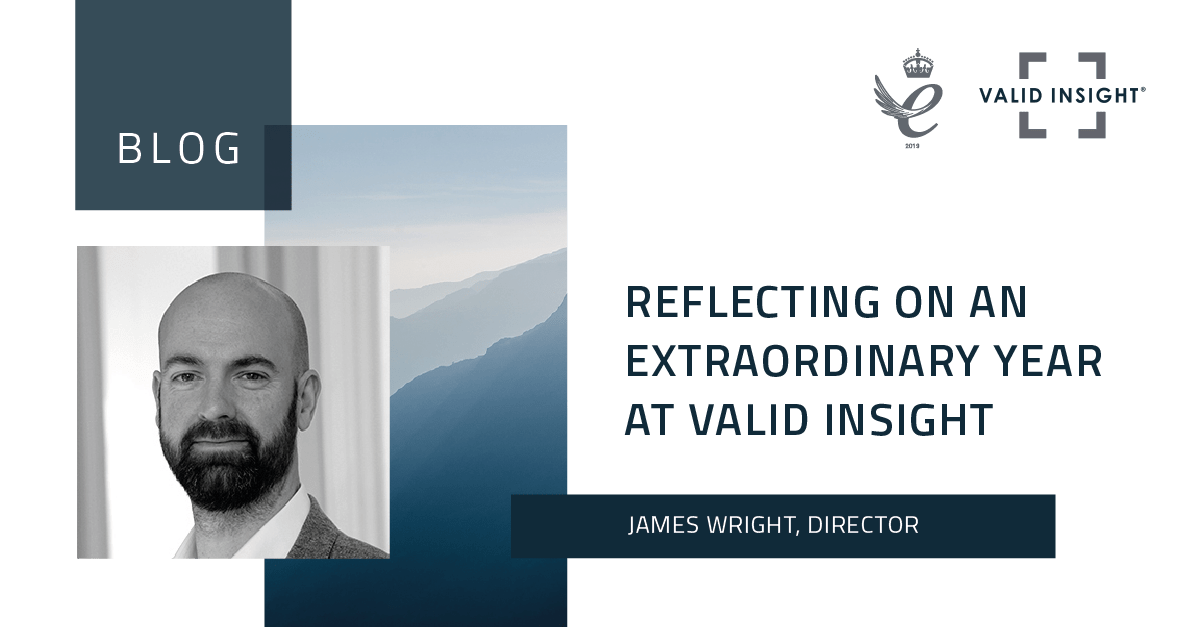 Reflecting on an extraordinary year at Valid Insight
The world is quite a different place than it was 12 months ago. I cannot ignore the effects of the global pandemic, which has touched so many lives across the world. Few have been left unaffected, whether through the loss of a loved one, the numerous restrictions imposed on countries worldwide, or on business continuity.
That said, there is light at the end of the tunnel. Even as I write this the first vaccinations are being rolled out; a monumental effort realised by the industry, alongside the innovation and dedication of so many worldwide. Valid Insight would like to take a moment to thank all those involved in caring for those affected by COVID-19 and to those who have made the vaccination program possible.
At the end of 2019, we made a pledge to reduce our paper and plastic usage to support efforts in reducing our carbon footprint. We started the year making all of our brochures and leave pieces solely available online, and pushed our delivery of virtual advisory boards and workshops – both of which were greatly received by our clients, even more so as the travel restrictions started to take place.
2020 has also seen Valid Insight rollout our first series of expert webinars, bringing industry and payer perspectives together moderated by our senior leadership. Starting with the possible implications of COVID-19, we discussed and debated in a series of lively discussions. We covered an array of topics, including:
• Pharmaceutical pricing during a recession
• Optimising payer engagement
• Pricing of cell and gene therapies
There are more valuable resources that are available for you to download here.
The success of the webinar series has only been made possible by the hard work of the Valid Insight team, the engagement of the industry and payer panellists, and of course the audience, all of whom have contributed. We thoroughly look forward to hosting further expert webinars in 2021.
Fundamental to our growth throughout 2020 has been our staff; those who were with us from 2019 and those who have joined during 2020 – we have continued to grow and build a supportive team who are dedicated to driving client satisfaction and developing new relationships. Through 2020 we have added offices based in both Spain and Italy, and as we progress into 2021 we look forward to further expansion.
And so, as the year draws to a close, we'd like to thank all those we have had the pleasure of working with throughout the year. Whether as clients or advisors, we have thoroughly enjoyed working with you all, and we are excited to see what the year 2021 holds.
Best wishes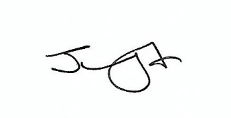 James Wright
Senior Director Operations/COO at Valid Insight