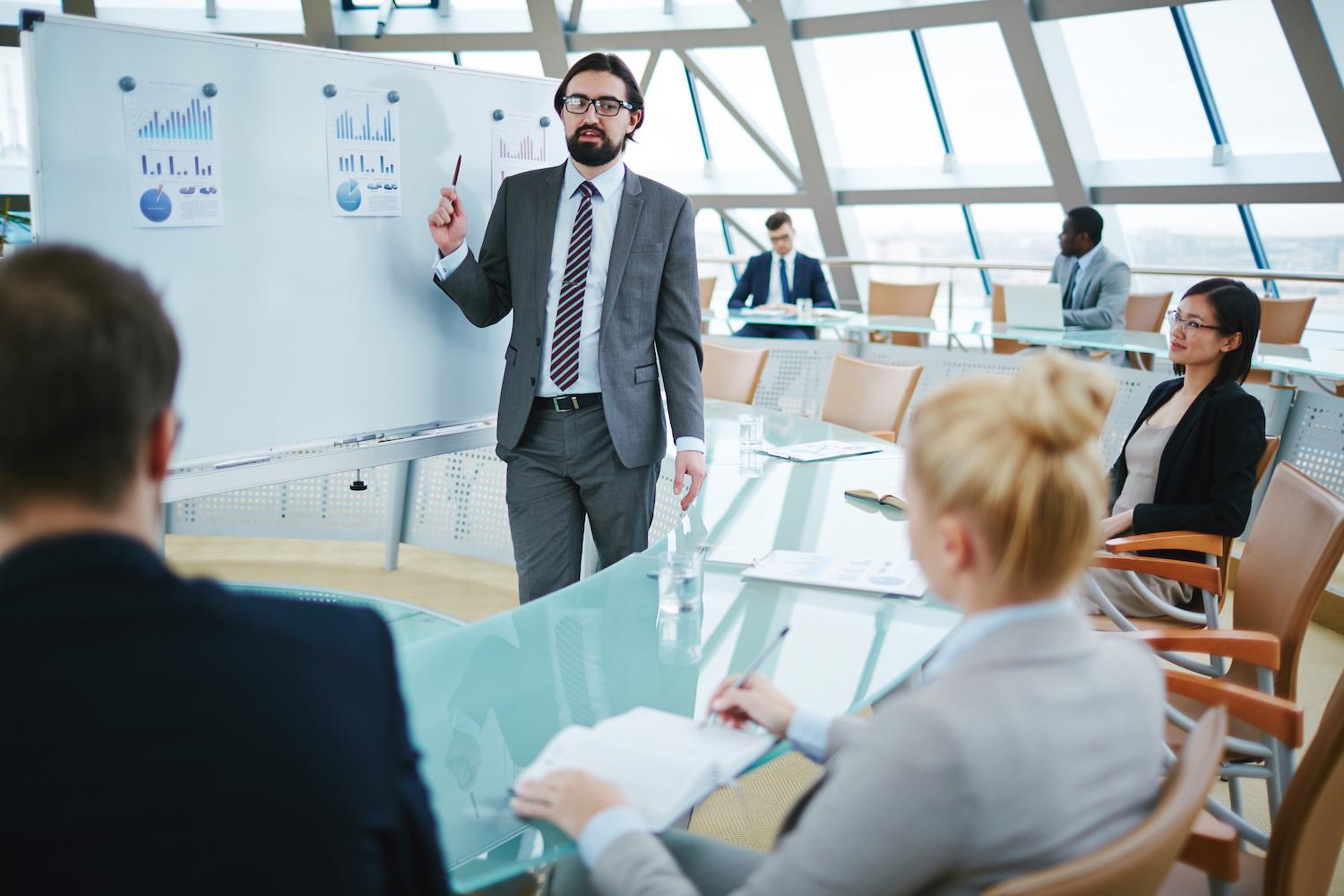 Payers use real-world data cautiously
Following our evaluation of the role of real-world data (RWD) and real-world evidence (RWE) in our blog Real-world challenges and real-world data, the second instalment of our four-blog series looks at why payers use real-world data cautiously.
While companies and regulators are becoming increasingly enthusiastic about RWD and RWE, payers remain cautious. They're using concerns regarding real-world therapeutic value as an argument to draw conclusions on what they deem as 'unquantifiable benefit' at the time of market entry.
There are practical and ethical barriers to using drugs in the real world before full regulatory approval:
Practical: product availability and distribution, follow-up of patients
Ethical: use in patients before definite proof of therapeutic value
These barriers do make it difficult to overcome arguments against real-world use, potentially leading to restricted reimbursement until generated RWD become available. Conditional reimbursement – reimbursement pending positive RWE in the future – is a potential solution, but isn't yet widely implemented.
The RWE argument is a slow build
There is growing support for using RWD and RWE in decisions around reimbursement, coverage, pricing and payment, but the take-up by payers is lagging well behind.
A 2017 review of the use of RWE in 27 pharmacy and therapeutic (P&T) committee monographs and therapeutic class reviews, from six different payer organisations, found 21 references that published RWE, versus 155 that published randomised controlled trials (RCTs) in therapeutic class reviews. There were no references to published RWE in the monographs. The authors concluded that efficacy information, such as clinical trials and product labels, were the most cited pieces of evidence in P&T materials. Effectiveness information, even among therapeutic class reviews where RWE is more available, were still only used infrequently.
There are slight moves forward, however. The ISPOR Real-World Data Task Force Report describes the use of RWD in RCTs as the gold standard for demonstrating clinical efficacy, and recognises that RWD can contribute to the evidence base needed for coverage and payment decisions.
According to a report from the 2017 ICER Membership Policy Summit, both health technology assessment (HTA) organisations and payers rely largely on evidence from controlled trials, particularly that generated for regulatory submissions, for initial HTA assessments and payer coverage decisions. The bodies use RWE for re‑assessments such as safety signals, adherence, effectiveness and value for money, and effectiveness within sub-populations, as well as in outcomes-based contracting.
France is taking effectiveness on board
The French Transparency Commission uses considerations about effectiveness as one of the elements in its reimbursement decision-making process. Real-world related concerns regarding application of new therapies based only on RCTs, taken from French appraisal documents, include:
uncertainties about the criteria to identify the population of patients most likely to benefit from the product in clinical practice
age and risk distribution of selected patients, dose of comparator, and additional measures, are not in line with daily practice
only few patients were pre-treated with the standard of care normally used in the previous line
it's unlikely the complicated therapeutic strategy would work in daily practice
the proposed treatment hasn't been studied on top of the current normal educational and psychological treatment
the product hasn't been studied in the normal combination
selected patients didn't include the frail ones, so the benefit/risk ratio could be very different
Looking at effectiveness in the UK
In the UK, the National Institute for Health and Care Excellence (NICE) uses HTA in funding decisions, and an important part of the assessment is about clinical effectiveness. However, although the NICE guidelines state that the appraisal committee's judgements on clinical effectiveness must take account of "uncertainty generated by the evidence and differences between the evidence submitted for licensing and that relating to effectiveness in clinical practice", they also highlight the importance of "evidence derived from high-quality studies with methodology designed to minimise bias".
Effectiveness and the funding of drugs in Poland
RWE is used extensively in the decision-making processes involving public funding of drugs in Poland, contributing to 45% of all evidence considered. However, it's important to point out that – according to the latest Patients W.A.I.T. (Patients Waiting to Access Innovative Therapies) publication – the average time between marketing authorisation and patient access is 612 days for Poland, compared with 209 for the UK. This shows more opportunity to generate RWD in Poland.
The biggest role for RWD and RWE for payers is currently in re-assessments, or for late market entries. As regulators show more confidence in RWE, and as companies become better at developing real-world-type studies, its use for payers may become more applicable for funding decisions.
To read about the payers' use of RWE in more depth, download our white paper Real-world evidence: Hurdles and the holy grail.
Ready to use real-world evidence to its full potential to improve market access to your product? Call us on: +44 (0) 20 3750 9833 or email us at: discover@validinsight.com.