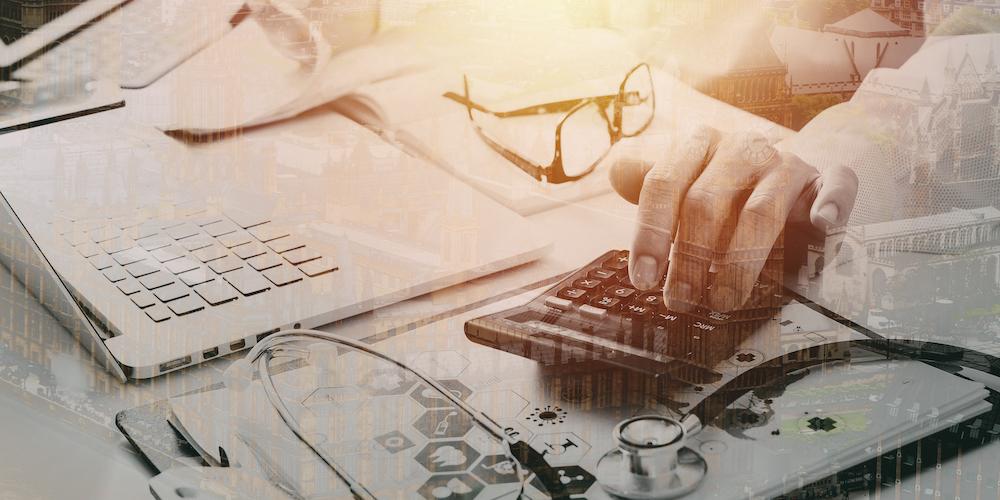 Real-world challenges and real-world data
This is the first of a set of four blogs on real-world data (RWD) and real-world-evidence (RWE), and their role in market access.
RWD and RWE are high on the list of priorities for the top 20 pharmaceutical companies. According to Deloitte, 90% of them are investing in RWE capabilities across the entire product lifecycle. The driver behind this interest is the gap seen between results from randomised controlled trials (RCTs) and routine use of therapeutics in the real world.
According to Brian Haynes in the BMJ in 1999, there are a number of factors behind the gap between efficacy in clinical studies and effectiveness in the community:
Diagnosis and misdiagnosis
Issues with prescribing and administering the treatment
Patients not taking drugs correctly (or at all)
Lack of availability of high tech, expensive or new interventions
Discrepancies between RCTs and real-world data effectiveness
Research bears out the mismatch between the tidy world of clinical studies, where the population is carefully selected and observed, and the rather messier real world of daily practice.
A 2015 literature review looked at 52 studies. These either compared the characteristics of RCT-enrolled patients with a real-world population or assessed how many real-world patients would have been eligible for RCTs based on the RCT recruitment criteria. In nearly three-quarters of the studies, the RCT population did not represent the patients in clinical practice.
In a review of 870 out-patients with asthma and/or Chronic Obstructive Pulmonary Disease (COPD), only one in 20 asthma patients and one in six COPD patients met the typical RCT recruitment criteria. This left the authors questioning whether RCT results can be extrapolated to real-life situations.
Studies in other disease areas, including rheumatoid arthritis, diabetes and psoriasis, support the idea that using products in the real world is different to that in clinical studies. However, this doesn't mean efficacy will always trump effectiveness.
While some randomised studies, which can be more reflective of everyday use, show comparable or worse effectiveness/safety outcomes versus RCTs, some show better results than RCTs. In a comparison of meta-analyses of RCTs with meta-analyses of non-randomised studies for 45 different indications, only 11 indications showed discrepancies in clinical outcomes that were statistically valid. Six of these were in favour of RCTs, and in five cases the non-randomised studies showed a better result.
Examples of cases where real-world-type outcomes are better than RCTs include:
Greater improvement of key clinical outcomes in patients with diabetic macular oedema from a real-world study of a fluocinolone intravitreal implant, compared with the results of the FAME (Fluocinolone Acetonide in Diabetic Macular Edema) RCTs.
A meta-analysis of real-world studies where omalizumab treatment of chronic idiopathic urticaria met or improved on both efficacy and safety predictions from the RCTs.
Real-world patients treated with abiraterone for post-chemotherapy metastatic castration-resistant prostate cancer survived longer with shorter treatment duration compared with patients in clinical trials.
RWD and RWE have potential to bridge the gap between RCTs and real-world effectiveness, but it will be important to understand why and how the results of these differ, and what the impact of the data will be on market access. To read in-depth about the advantages and disadvantages of RWE and its potential impact on the market, download our white paper Real-world evidence: Hurdles and the holy grail. Or if you want to take a closer look at why payers are cautious about the use of RWE, head over to the second blog of our series – Payers use real-world data cautiously.
Take advantage of Valid Insight's expertise to help you best understand how to use RWE for market access by calling us: +44 (0) 20 3750 9833 or email us at: discover@validinsight.com.