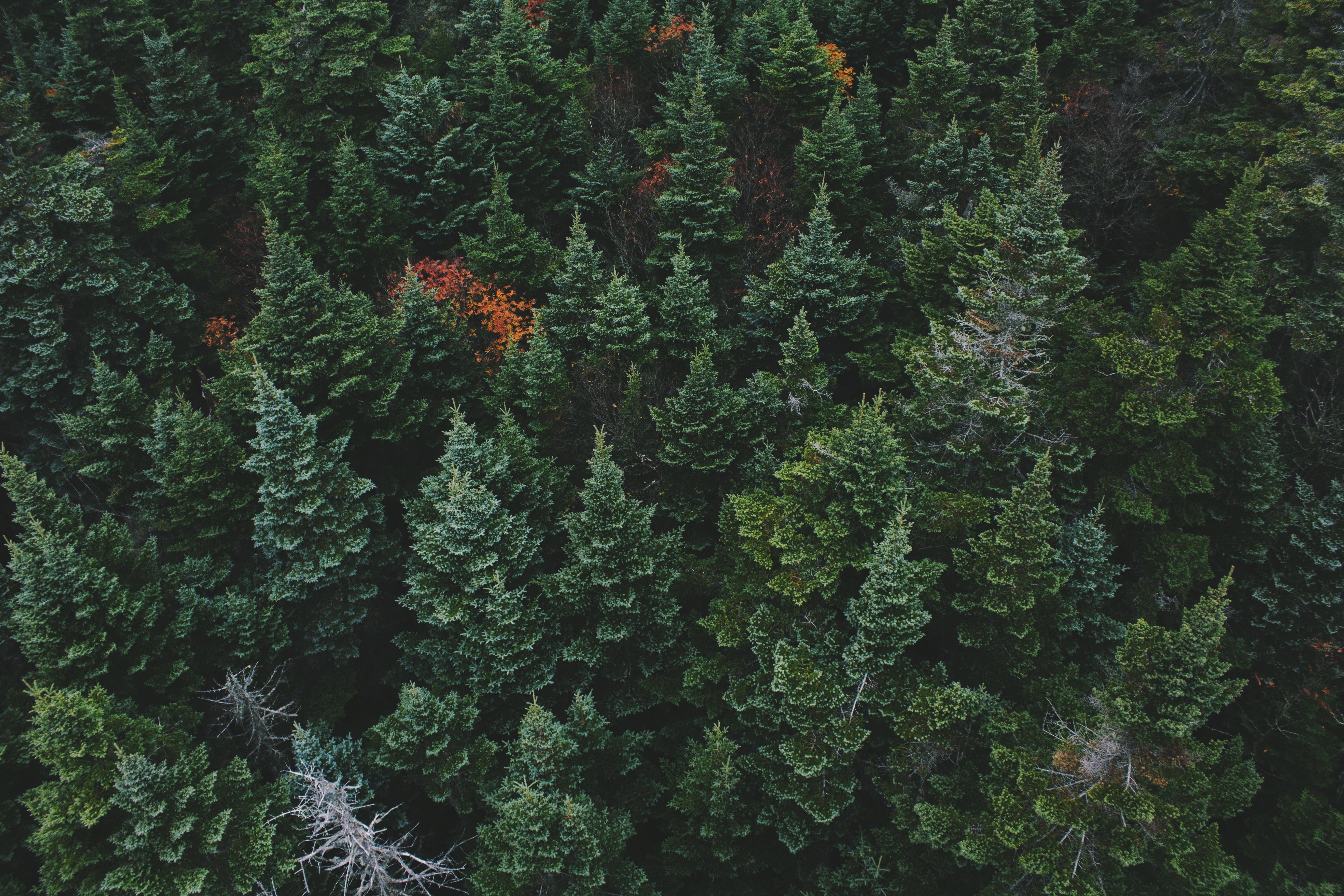 Putting people and the planet first in 2020
At Valid Insight, we attend and participate in many conferences each year. We think it's vital in helping us continue to be inspired and innovate, to share our insight and expertise, and in turn help others be inspired and continue to transform healthcare. Ultimately, we hope this contributes towards the common goal: improving health outcomes.
But, did you know that a typical conference can generate the equivalent of 170 trees worth of paper waste, and that the average attendee can take home as much as 5kg of paper? Reducing the amount of paper waste for a conference of 500 attendees can save over 90kg of wood, and with Valid Insight attending pharmaceutical industry events every year we decided to do something to promote environmental sustainability.
Our pledge to pass on plastic and paper
In 2020, we will find alternatives to paper in every area we can, and reduce our plastic use.
We're always looking for ways to continuously improve our services and communication while minimising environmental impact. At this years' ISPOR and BIO-Europe conferences we took the decision that our exhibition stand was to be made using as many recycled and reusable components as possible and would utilise low energy LED lighting. Those of you visiting our stand would have noticed that we went entirely paperless—we took the decision to have no brochures and no business cards, just good, interesting, discussions on offer for people interested in our products and services.
#TRAVELLESS™, #paperless
One way in which we already offer a greener option, is through TRAVELLESS, our virtual solution that provides an easy and compliant way to deliver effective strategy workshops online. It eliminates the need for paper resources, as everything is shared digitally, and as the meetings are conducted remotely, the carbon footprint is negligible, among other benefits. You can find out more about TRAVELLESS and its benefits, here.
Making 2020 our greenest year yet
We had a great 2019 and we appreciate that our green initiatives this year will be a tough act to follow. Therefore, we have been getting creative with our plans… We'll reveal more in the New Year, but needless to say, we will be continuing to find more ways in which we can reduce our impact on the world we live in. So, moving forwards, we'll be continuing to promote environmental sustainability in the way work and in our delivery models, and we'll be encouraging our clients to do the same!