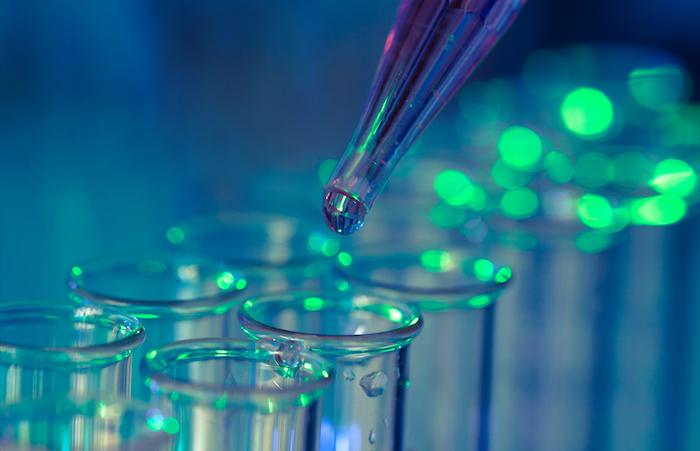 Patients with rare disease to benefit as cross border capacity is built in European centres of excellence
Approximately 30 million people live with rare diseases in Europe. In a drive to improve treatment for people with these complex conditions, a cross border cooperation via Directive 2011/24/EU "Patient's rights in cross border healthcare,"1 has provided a framework for the development of European Reference Networks (ERNs).
The main purpose of these networks is to collaborate across country borders, affording their impact to be much broader geographically. They mark a new chapter in European co-operation in the field of healthcare, working to improve clinical care for rare disease patients by exchanging and sharing knowledge and expertise, and further refining procedures and guidelines. The aim is to ensure equal access to accurate information, affording more timely diagnoses of highly specialised and high-quality care for rare disease patients.
The Council of the European Union on Employment, Social Policy, Health and Consumer Affairs have adopted the conclusions on "Encouraging Member States-driven Voluntary Co-operation of Health Systems".2
Countries are being encouraged to evaluate their readiness and the capacity of their ERNs to offer highly specialised training and continuous professional development for health professionals. In addition, they should assess how to stimulate innovative research on very rare diseases and are encouraged to work together to consolidate and gather evidence on the effectiveness of innovative technologies, capturing data from patient registries.
These groups are a clear example of how it is possible to work together to add value for people suffering from rare disease and create solutions beyond borders across Europe.
For specialist advice on orphan and rare disease market access, please feel free to contact Valid Insight at discover@validinsight.com.
References:
1. Directive 2011/24/EU of the European Parliament and of the Council of 9 March 2011 on the application of patients' rights in cross-border healthcare http://eur-lex.europa.eu/legal-content/EN/TXT/?uri=celex%3A32011L0024
2. Encouraging Member States-driven Voluntary Co-operation of Health Systems http://data.consilium.europa.eu/doc/document/ST-10381-2017-INIT/en/pdf accessed 04 March 2018