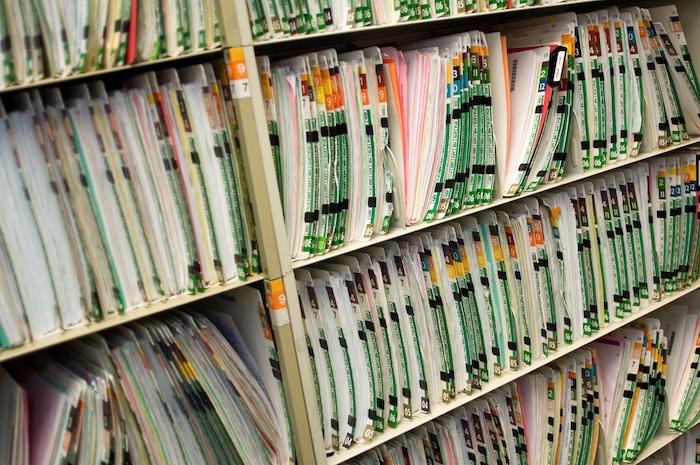 Patient-reported outcome measures: Choose with care
Patient-reported outcome measures are increasingly important in the assessment of treatment regimes, both for regulatory approval and for market access. However, selecting the most appropriate measure and interpreting the data can be challenging.
Rigour and rationale: Designing, selecting and interpreting
Choosing the wrong patient-reported outcome (PRO) measures , or using them incorrectly, can lead to inaccurate results. This may invalidate the findings and therefore negatively impact market access. Fortunately, such mistakes are preventable by selecting the right tool.
In designing, selecting, or interpreting PROs, researchers need to think about:
the patient who will complete the PRO
the clinicians who will be interpreting the patient data
the regulatory agencies who will use the results for market approval.
Consequently, researchers need to select measures with care, and to provide a clear rationale for their selection. Market access teams also need to look for evidence that selection has been based on both clinical and commercial factors.
Criteria for selecting questionnaires
Establishing and applying a set of evidence-based criteria guides two vital processes for shaping the market access strategy: instrument selection and patient response analyses. The minimal criteria needed to effectively assess a questionnaire for inclusion in any study are:
Is there evidence to back up the use of the questionnaire?
Is there any evidence that the measure will detect clinically or subjectively important changes? Is it precise?
Are the questionnaires acceptable to patients – for example are they easy to understand and complete? Are they long or repetitive?
Considering the patient perspective
If a PRO is to be used to measure patient-reported quality of life, the questions should be come from patients. This is also known as content validity, which allows you to truly say that you are measuring what is important to the patient when presenting your outcomes for market access purposes. It is also important to understand how scores on PRO measures can be interpreted. To strengthen your market access strategy, you need to show differences that are meaningful to patients.
The PRO measure must evaluate the right criteria. For example, an instrument to measure social functioning could include concepts that may not be relevant to the study, such as frequency of social interactions, or whether a participant has access to friends/relatives should they need them.
Regulatory agency guidelines
PRO design and selection must meet the needs of regulatory bodies, particularly when they are used as a primary or secondary outcome in clinical trials.
A critical eye
Reaching the true potential of PROs for transforming healthcare assessment, and potentially medical practice, will only happen if researchers are critical in their instrument choice and interpretation of results. Simply incorporating outcome measures into studies does not mean that the data will be meaningful. Furthermore, the inappropriate inclusion of measures may lead to market access barriers in later stages of the drug lifecycle.
An understanding of the issues in patient-reported health measurement can facilitate market access and have major and lasting impacts upon patient access to innovative therapies. The onus is on researchers to select questionnaires critically and, wherever possible, keep them as brief and relevant as possible.
To learn more about the methods, criteria and requirements for patient-reported outcome measure selection and use to support market access, call us on: +44 (0) 203 750 9833 or email us at: discover@validinsight.com.