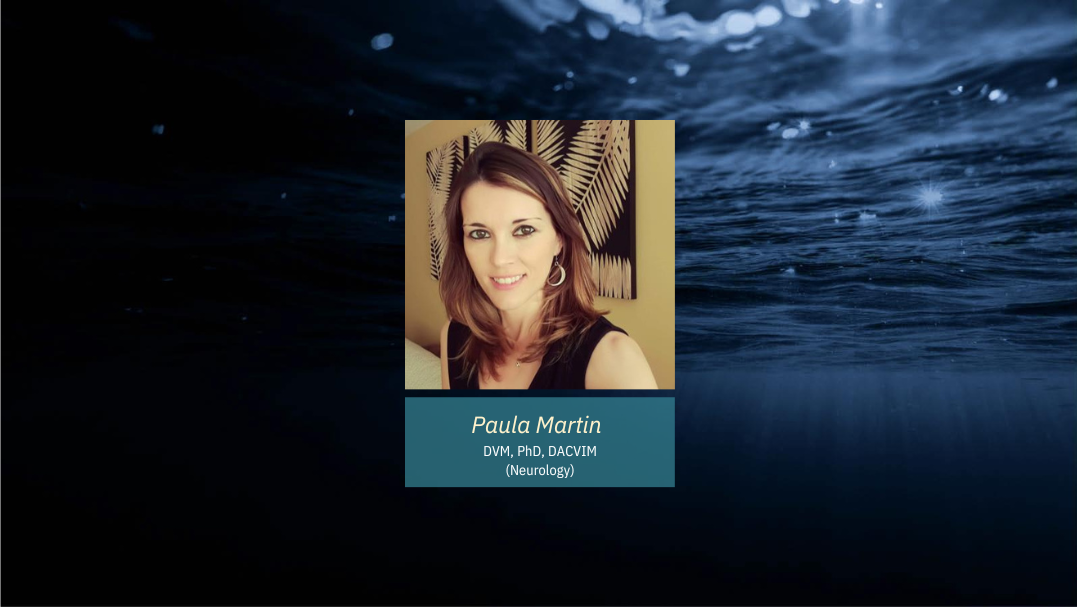 My journey into Value Communications and Market Access
My journey into Value Communications and Market Access consulting is everything but a straight line! I am a boarded Veterinary Neurologist who practiced veterinary medicine for 10 years. During that time, I completed a PhD in veterinary and comparative medicine and combined my work as a clinician with research and teaching. I also published close to 20 original manuscripts in peer-reviewed journals, and I developed a strong passion for scientific communication and writing.
Eventually, I sought a career change but was unsure about the path forward since I had been a 'vet' most of my life. I was very comfortable with 'all things medicine and writing', so it is only natural I became a medical writer. I dedicated the following 5 years to working as a Senior Medical Writer at two different Medical Communications agencies and also as a freelancer. I developed promotional materials, slide decks, reports for medical conferences, and participated in advisory boards. I covered a wide variety of drugs and therapy areas such as biologics in psoriasis, paediatric vaccines, oral medications for cystic fibrosis, or novel treatments for multiple sclerosis. Most of this work was aimed at healthcare professionals and covered drugs that were either close to launch after having achieved marketing authorization or already commercialized.
During my medical writing career, I had brief encounters with Market Access e.g., I developed infographics to raise awareness around multiple sclerosis among hospitals pharmacists who were responsible for the procurement of medicines and translated and adapted a Global Value Dossier to the Spanish market (as I am a native Spanish speaker). I knew proper access to medicines was key to ensuring treatments reached patients, but I did not fully understand all the implications of Value Communications and Market Access.
Fast forward a few years, I am now an Associate Director at Valid Insight (part of the Bioscript group). Valid Insight is an award-winning global Market Access consultancy firm specializing in value insight generation, Market Access strategy, Value Communications, and evidence development.
The journey from medical writing to consulting has been a challenging one as they present some key differences (but I do love a challenge!). For example, Medical Communications typically focuses on communicating science to healthcare professionals through promotional or educational materials, whereas Value Communications and Market Access activities are most often targeted at developing evidence-based value messages for payers. Payers are the people responsible for making decisions about what medicines/medical devices will be authorized, reimbursed, and/or purchased by a country (national level), region (regional level), or hospital (local level). In addition, Value Communications and Market Access work covers all stages of the product lifecycle e.g., when a drug/device is in early stages of development, when it is pursuing marketing authorization, or when it has already launched and is facing new access barriers.
I fully enjoy my consulting role in Value Communications and Market Access; consulting is all about finding solutions to help others. By communicating value to payers, we help clients, we help companies but most importantly, we help patients. We help patients by finding solutions to situations in which the access of a medicine or medical device to the market, hence to patients, may be compromised or facing difficulties. We work closely with our clients to ensure the value their products bring to patients is clearly articulated in a way that is meaningful to decision makers (i.e., payers), with the ultimate goal of ensuring a given medicine or medical device reaches the right patient at the right time with the right price.