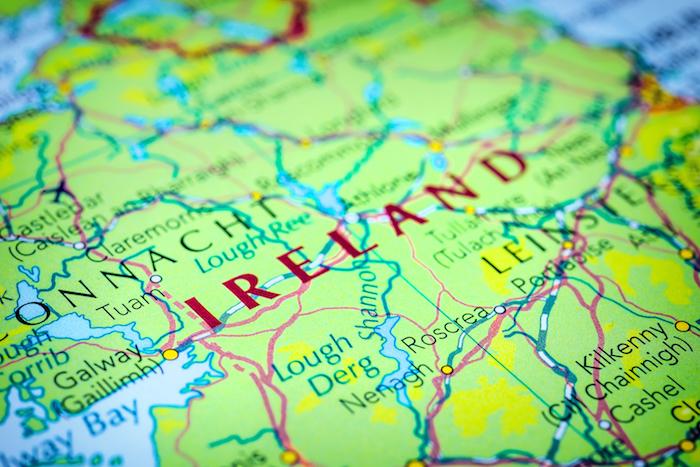 Ireland – the first country in Europe to make a landmark decision for Haemophilia patients
The Republic of Ireland has become the first country in Europe to switch a whole population suffering from Haemophilia A and Haemophilia B from short-acting clotting factors to new generation, extended half-life (EHL) therapies. This news highlights the importance of a good tendering strategy to ensure market access.

Haemophilia is a rare genetic disease where patients have impaired ability for their blood to clot which causes intense pain when bleeding episodes occur. The bleeding episodes are serious as they can cause irreversible joint damage and life-threatening haemorrhages. Haemophilia A occurs in 1 in 5,000 males and Haemophilia B in about 1 in 25,000 males.1
To prevent and control new bleeding episodes, regular and life-long, prophylactic injections of short-acting factor VIII and factor IX are needed to replace the deficient clotting factors, which has been the mainstay of treatment to date.2
EHL therapies offer new benefits to patients such as longer-acting protection against bleeding and reduced injection frequency compared to previous treatments. Switching all patients in Ireland to these therapies represents a radical step in the treatment of haemophilia.
This decision was announced on 8 February by Ireland's health service, the Health Service Executive (HSE). New two-year contracts were awarded in January for the supply of these newest generation treatments following adjudication of a recent national tender for purchase of clotting factor concentrates. This tender process involved doctors and patients in the product evaluation process and placed emphasis on clinical need, product and added value in the award criteria.
This positive outcome also arrives at a time of new research partnerships aimed at better personalising the care of patients with this life-long condition, such as the Irish Personalised Approach to the Treatment of Haemophilia (iPATH) partnership study (a collaboration between the Royal College of Surgeons in Ireland, Shire, Science Foundation Ireland and the Irish Haemophilia Society).
Being Irish myself, a specialist of UK and Ireland market access, and having worked with patients suffering from haemophilia from the early 1980's, it is great to see Ireland leading the way in these scientific collaborations and making new treatment options available which will hopeful lead the way in benefiting the global haemophilia community.
There is no doubt that this case also illustrates the increasing importance of therapeutic tendering in a time of cost containment, and in key markets represents up to 80% of procurement. For companies, success in tendering is not about luck nor dropping prices, it comes down to having and implementing ongoing strategy before, during and after the invitation to tender.
To improve country tender capability, increase revenue by winning more tenders with improved margins and fewer penalties, with improved transparency and compliance for all stakeholders involved in tendering, call us on: +44 (0) 203 750 9833 or email us at: discover@validinsight.com.
References:
1. Guidelines for the management of haemophilia, World Federation of Haemophilia 2nd edition, Available at: http://wwwl.wfh.org/publication/files/pdf-472.pdf Accessed February 2018.
2. World Federation of Hemophilia. About Bleeding Disorders – Frequently Asked Questions. Available at: http://www.wfh.org/en/page.aspx?pid=637#Difference_A_B. Accessed February 2018.