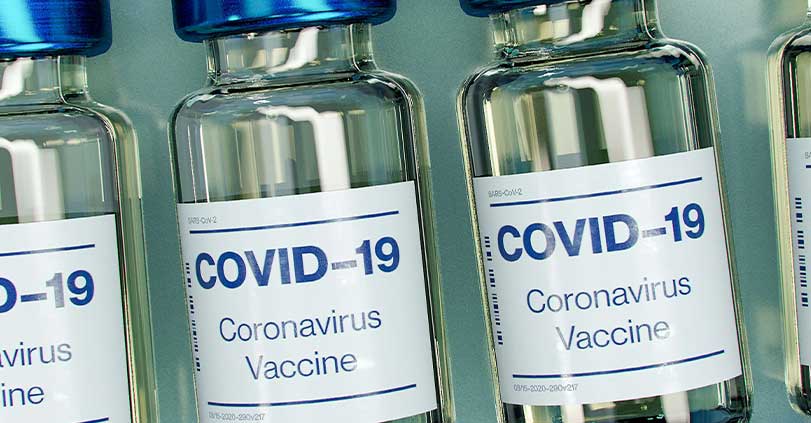 How will the COVID-19 Pandemic affect pricing and market access in the short- and long- term?
Maintaining market access activities through the global COVID-19 pandemic has been vital to ensure access to medicines for patients. In our first webinar of the Expert Insight series in March 2020, we spoke to experts about the expected outcomes of the pandemic. Six months on, Valid Insight held another webinar with a panel of industry experts to review what global changes had occurred and assessed the real impact the pandemic had on the industry.
The infographic below shows the key conclusions drawn from the webinar discussions regarding the effect of the COVID-19 pandemic on pricing and market access.