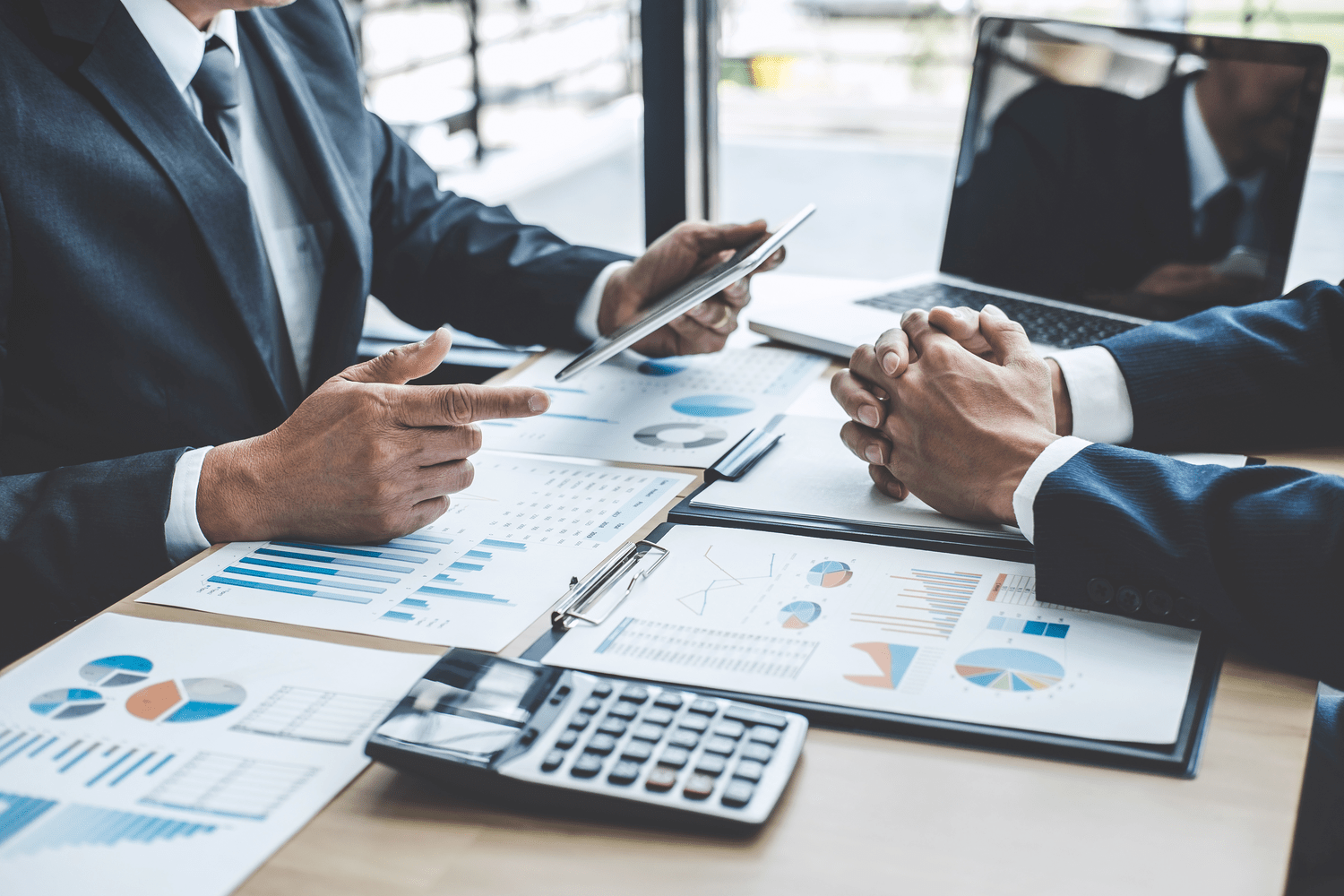 How to justify pricing to payers
The approach to choosing a price for your pharmaceutical product
Selecting a price for your pharmaceutical product, and then justifying the price to payers, is a challenge for all pharmaceutical, biotechnology and life science companies. The process of choosing the pharmaceutical pricing model depends on whether it is an innovative or a 'me too' product, and achieving this price will vary according to the disease area, the magnitude of the unmet need and geographical market. Existing approaches to pricing have their challenges. These include:
'Cost-plus', which combines profit and R&D costs but may not take failures into account
'Value-based', which involves error-prone analytics
A more pragmatic approach to pricing allows companies to explain why the price is fair, to bring all relevant elements into the debate, to involve the right people, and to build in the right amount of pricing research.
Setting a pragmatic pharmaceutical pricing strategy

There are a few base principles that can help in defining better prices:
Explain the price is fair for what the product delivers. Instead of having the focus of pricing on optimal profit, pharmaceutical pricing research should be targeting fairness.
Ensure you bring all relevant elements into the debate. Pricing a new product is not restricted to the product profile but is based upon the whole value story.
 Ask the right people. Ultimately, most value is in debating price with pharmaceutical pricing experts – people who have either had a role in pricing decisions or who have acquired a deep understanding by participating in many pricing discussions in other roles.
Recognise that pharmaceutical pricing research is one element in price decision-making.
Although it is important to find out what the fair price would be, the final pricing decision will depend on many more elements.
For more information into the pharmaceutical pricing options that are available to you, including cost-plus pharmaceutical pricing, value-based pricing, and entrepreneurial pricing, real-life experiences from Valid Insight's Senior Executive Advisor, Raf De Wilde, and more in-depth step-by-step guidance to help you better define the price of your pharmaceutical product, download our white paper Explaining the price of your product, here.