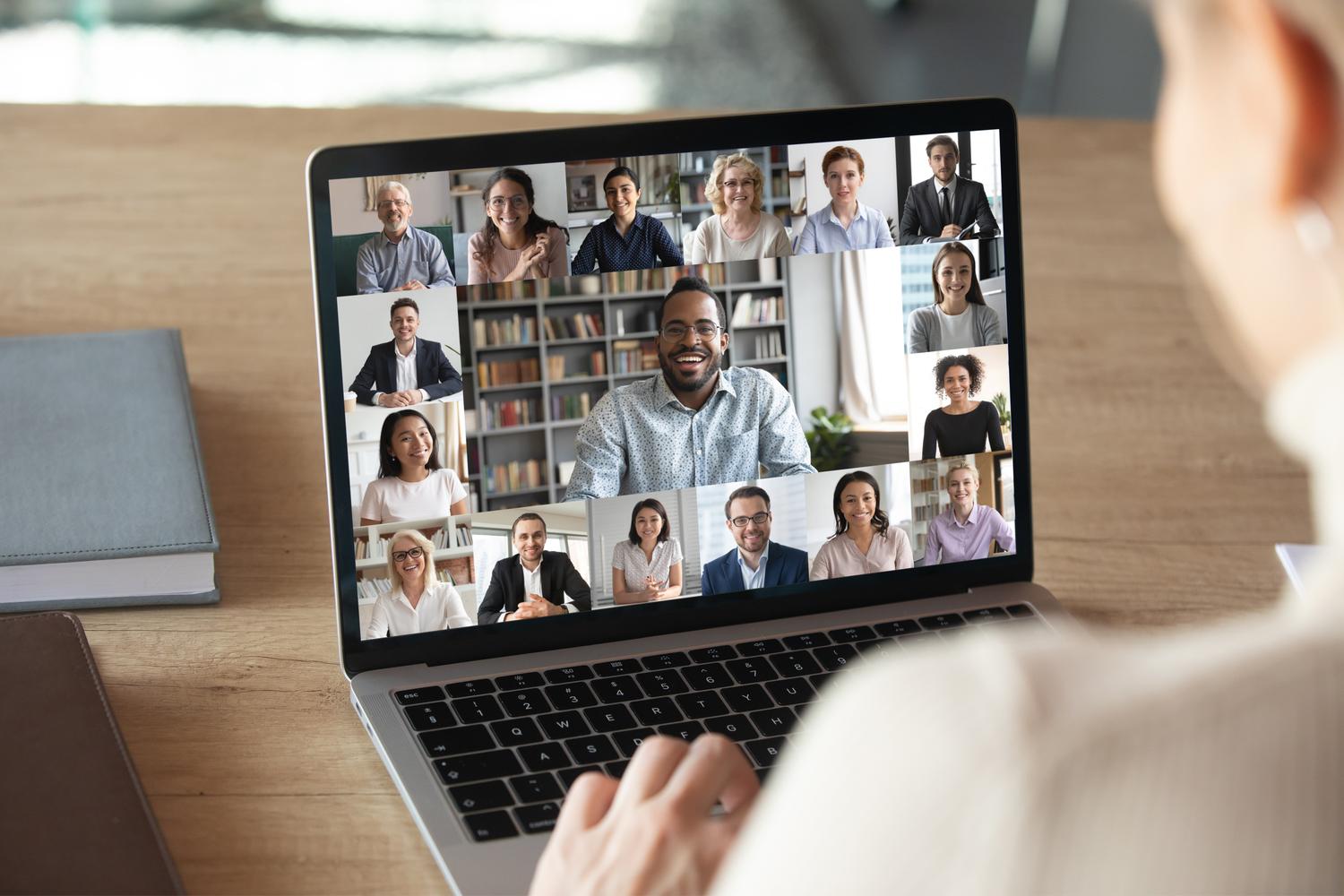 Homeworking: The positives and tips from our experience
The current social distancing measures to combat the spread of COVID-19 are essential and many companies have closed their offices and facilities, asking their employees to work from home.  Whilst most will have worked from home periodically, longer periods can become difficult for some, as we miss the social norms and interactions of the workplace.
At Valid Insight, we have had a homeworking model since our inception; a model designed to enable us to attract and recruit experienced professionals from many geographies, without the need to uproot family, travel regularly or experience long commutes. Therefore, we have extensive experience in dealing with some of the challenges, but also understand the opportunities that homeworking can bring.
We asked some of our team for their tips on how to make the most of the advantages and positives that homeworking can bring and ensure a productive and engaging working experience:
Carolyn Steeds, Associate Director
Location: Glasgow, Scotland
"With far less interruptions in your working day compared to an office environment, it can be much more productive. But it's important to keep structure to your day. Try to maintain a routine; keep the same start time and try to finish at a regular time. Take regular breaks from the screen and try and get away from the desk, especially at lunch.''
Stephen Hall, Consultant
Location: Durham, England
''Although not always possible, try to have a designated space for working that becomes your 'office' for the homeworking period. Avoid working from bedrooms and living spaces, where family or roommates may naturally interrupt during the day. Ensure your family and neighbours are aware of your working hours – just because you are at home, it doesn't mean you are free to help with things at any time. It's also great not having to commute, there is no lost time in traffic or trying to find a parking space!''
Raf De Wilde, Senior Executive Advisor
Location: Antwerp Area, Belgium
''You need to be disciplined with your time. Be careful not to erode the time you would normally spend on non-work-related activities, with family, friends, exercise, or hobbies. Find a good balance and stick to it, as you should if working from an office. Less disturbances and time lost commuting can lead to higher productivity, so getting that balance right should become easier!''
Esther Miralles Simo, Consultant
Location: Barcelona, Spain
''Set up your 'office space' as you would have it, or like to have it, in your office; standing desks and good chairs can make a real difference, and being comfortable is just as important at home as it is in the office. Take your breaks, build them into your schedule and make sure you take them to give your brain some quality rest. I like to take what the Swedes call a fika paus or fika break (fika means to have coffee with a pastry!) But, if possible, avoid too much coffee – not so easily done when you have your favourites at home! For me, working from home means there is real flexibility to get your work-life balance well adjusted."
Darryl Low, Associate Consultant
Location: Newcastle-upon-tyne, England
''Set up a designated working space, away from the kitchen or TV if possible! I have a lot of friends who are trying to work from a sofa, coffee table or floor at this moment. Although some have little choice, it is not a great idea! Try to make sure your working space has a lot of natural sunlight as well, as it puts you in a good mood instantly. I also feel the lack of distractions is great. When I used to work in an office, people would frequently come to my desk for bits and pieces of random, non-urgent work which really broke my momentum.''
Frank Cousins, Senior Director
Location: Auchtermuchty, Scotland
''Whilst the benefits of much less distraction are clear, it can be too easy to get isolated in a bubble, especially if focussed on research, report writing etc. If available, make use of the 'status' indicators on your team communication systems… set to 'available' when you are happy to receive a call and encourage your team to pick up the phone for short conversations when appropriate. Not only does this provide a break, it provides the social interaction that can be missing and is a great opportunity to update on progress, share ideas or get creative. Importantly, it's an opportunity to provide your teams with feedback and support where needed and helps maintain the social and cultural norms of your organization. Finally, in these difficult and challenging times, those small disturbances from family and children can be quite fun and good for stress release!''