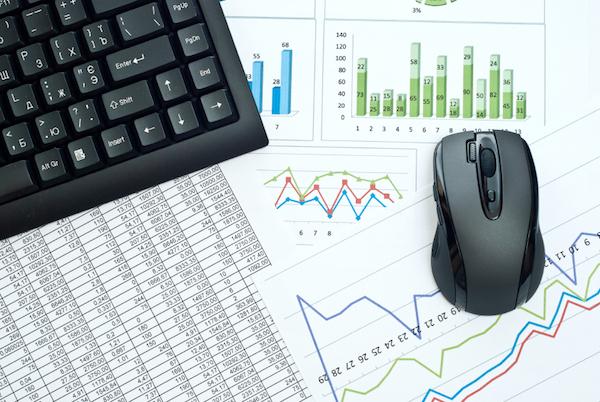 Generating insights with real-world patient data
Generation of real-world data is on the increase, from smartphones and social media to medical records and clinical trials. This wealth of data has a huge amount of potential, but in order to make the most of it, life science companies need to focus on generating the right kind of insights from the megabytes of information.
Understanding the market landscape
Understanding the market landscape is becoming a key stage in early product development, and real-world patient data can be used to support early investment and product development decision making. For example, understanding the target patient population size and demographic, can help to get a handle on the potential market/return on investment and even make early decisions about dosage forms. Alongside this, information about the patterns of use of existing therapies and their efficacy, safety and rate of adherence will help to form a picture of the areas of unmet medical need, and potential positioning, particularly when combined with analysis of disease burden and payer policy.
Real-world observational data in the form of electronic medical records (EMRs), prescribing records and claims data provide a valuable resource, indicating not only how and where physicians prescribe but also how often patients fill their prescriptions and what safety issues they discuss.
Optimising R&D portfolios
Developing a drug is a long and expensive business, and therefore therapeutic developers, shareholders and investors need to know that they are focusing on the candidates with the highest chance of reaching the market and making a return on investment. This also includes killing off the projects least likely to succeed as soon as possible. Looking at real-world data, including patient and physician discussions on social media, can help with the decision-making process, and answer some of the following questions:
Which competitors are there in this field, and how much space is there for a new drug?

What is the competition likely to be around the time of launch?

Are there sub-populations that are underserved, and if so, what endpoints do we need to demonstrate benefits in to reach this subpopulation?
What kind of drug or value adding service are patients and physicians looking for?
Insights into real-world use before launch
While placebo-controlled randomised controlled trials (RCTs) can provide information on safety and efficacy, these involve limited populations of patients who have passed through a very strict screening process and are being treated under at least some level of supervision. This means that the outcomes may not reflect real-world patient responses. For example, the trial conditions may include only people of specific ages or weights, or may exclude those with comorbid conditions or who are taking any other medications. Physicians want to know that the drug will work with the mixture of people and diseases seen in the general population, and payers need to be confident that it will be cost-effective. This requires clinical trials to be designed to better match the real world, with a broader spectrum of patients taking the drug in a more naturalistic environment, for example comparing the drug with existing standard-of-care, and using endpoints that are relevant to the patients' daily activities
Negotiating value-based pricing agreements
Value-based pricing defines the price of a drug based on its value to the wider healthcare system, incorporating burden of illness and social benefits as well as the ratio of cost to benefit for the patient. Because of its focus on the healthcare ecosystem as a whole, this approach is increasingly replacing cost-effectiveness calculations, and therefore has potential to widen patient access to drugs by taking it beyond a simple cost decision. Because of its relevance to patients' everyday lives, real-world data will provide a strong basis for negotiating value-based pricing agreements.
Making the most of real-world patient data
Generating and analysing real-world data as part of building product value can seem daunting. To find out how Valid Insight can help you to understand the payer landscape and make the most of the wealth of data through our studies, data analytics and marketplace solutions, contact us at discover@validinsight.com.