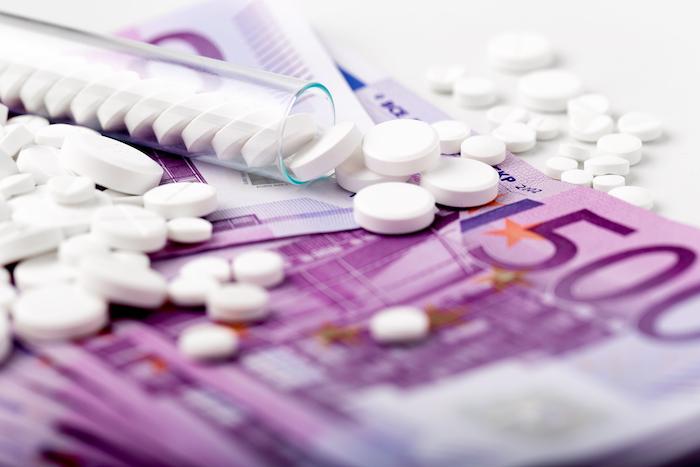 Explaining the price of your product
Many policy makers, physicians and patients complain about the prices of new pharmaceutical products. The pharmaceutical industry has recognised this perception, and though industry associations and individual companies have tried to explain why pharmaceutical companies need to charge the prices they do, this is failing.
The existing approach to pricing
Understanding the pricing of pharmaceutical products begins with a differentiation between products that are breakthroughs, and those that are 'me-toos': generics, biosimilars, and lifecycle extensions. The latter are easier to price, as a lot will depend on what the company can negotiate in different markets. Pricing becomes more complicated when a new product delivers value over the standard of care.
The cost-plus concept bases the price on cost of research and production, plus profit for the company. However, this does not take into account projects that fail, and so will not reward R&D efficiency, and could drive the industry to safe non-innovative projects.
Value-based pricing is creating a price that reflects the value it offers based on a product profile. This builds in fair pricing according to physicians and willingness to pay from payers. However, value-based pricing does not always offer an adequate argument to defend pricing, physicians and payers often differ on fair pricing, and the product profile may not represent the real world or the wider issues. Entrepreneurial pricing, which is often high, has no obvious relationship between value and price.
Setting an explainable price in a pragmatic way
There are a few principles that can help companies to define prices:
#1 Be able to explain that the price is fair for the product
Pricing needs to be fair but also stimulate innovation. Therefore, it is good practice to push price to the limits of acceptability.
#2 Bring all relevant elements into the debate
Real world pricing negotiations include morbidity and mortality, unmet needs, real-world effectiveness, patient numbers, budget impact, cost-effectiveness and other relevant issues.
#3 Ask the right people
Most value is in debating price with pricing experts.
#4 Recognise that pricing research is one element in price decision-making
Although a fair price is important, the final pricing decision will depend on more elements:
How far will management dare to push price?
What future commercial strategies will influence price?
Where are the geographical priorities of the company with this product?
Will the company image be harmed by price?
Price finding is useless if price implementation does not follow
Once a price is set within the company, discussions with pricing authorities follow soon after marketing authorisation. The final price will always be subject of negotiation.
Preparing your company to negotiate is extremely important for achieving the pricing strategy. Company negotiators will need to bring the full value story, in line with the information and data used during the price finding process. Furthermore, since they will negotiate with experienced negotiators on the authority side, they need a good understanding and expertise in adequate negotiating.
At Valid Insight, we believe that base negotiation training, in depth training on the value story, and role-play with payer experts, are essential elements of a successful implementation. It is not by defining a strong pricing floor that your people will be successful. It is by giving them the tools they need to be successful.
If you would like to learn more about how we can assist with your pricing strategy, call us on: +44 (0) 20 3750 9833 or email us at: discover@validinsight.com.