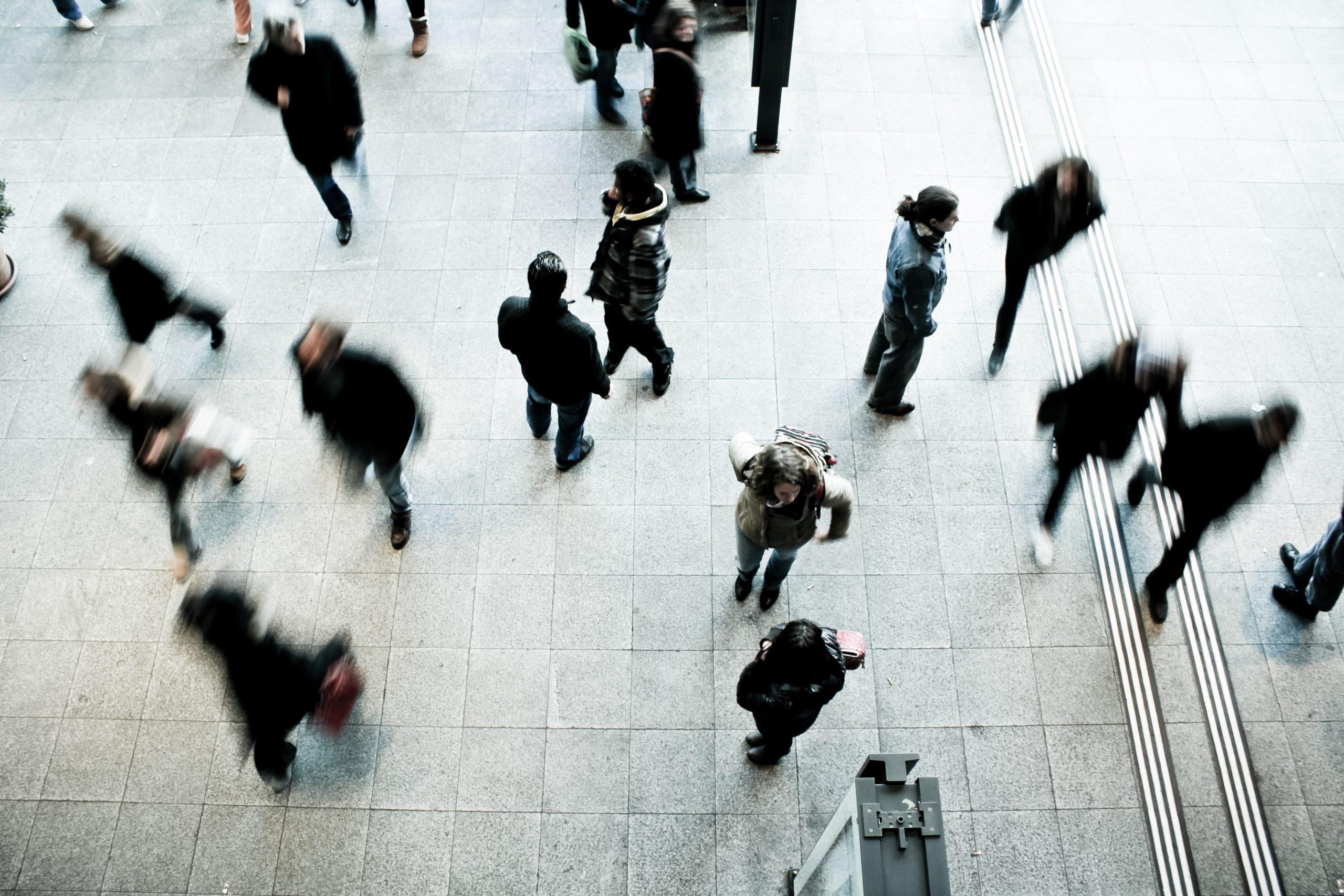 Webinar: Maintaining Market Access Continuity through a Global Pandemic
March 10, 2020
Valid Insight
The global outbreak of coronavirus (COVID-19) and subsequent perception of public health risk creates challenges for international business continuity and market access planning.
In this expert led round table, we bring together key industry stakeholders to share perspectives on some of the implications and consider solutions for how to mitigate the impact on your business at this time of uncertainty.
Key topics will include:
• Delays to market access planning
• Market access consequences of sourcing and supply chain issues
• Delays to day-to-day external engagements
• Solutions to ensure market access function continuity
This round table brings together leading experts from the pharmaceutical industry, HTA bodies and public health experts to discuss consequences, threats and opportunities, and how to maintain continuity.
The webinar is relevant for market access, pricing, health economics, marketing, commercial and regulatory professionals.
Webinar speakers:
Moderator –
• Raf De Wilde, Senior Executive Advisor, Valid Insight.
Expert Panelists –
• Dr. Mathias Flume, Head of Prescription Management at KVWL, Germany.
• Professor Fabrizio Gianfrate, Professor of Health Economics at Rome and Ferrara Universities.Ex-member of the Italian Government Drug Agency (AIFA) and HTA formulary committee and Director at the Ministry of Health.
• Scott Johnstone, CEO of the Scottish Lifesciences Association.
• Sue Caleo-Naeyaert, Senior Advisor Valid Insight, Former Global Head Government Affairs, Policy and Pharmaceconomics at Fresenius Kabi SwissBioSim.
• Edmund Pezalla, Former Vice President, National Medical Director, Pharmaceutical Policy and Strategy at Aetna
• Professor Jean Paul Stahl, Professor of Infectious Diseases, University Hospital, Grenoble, France. Former President of the French Infectious Diseases Society
Register your interest here: https://register.gotowebinar.com/register/6893959202322429964