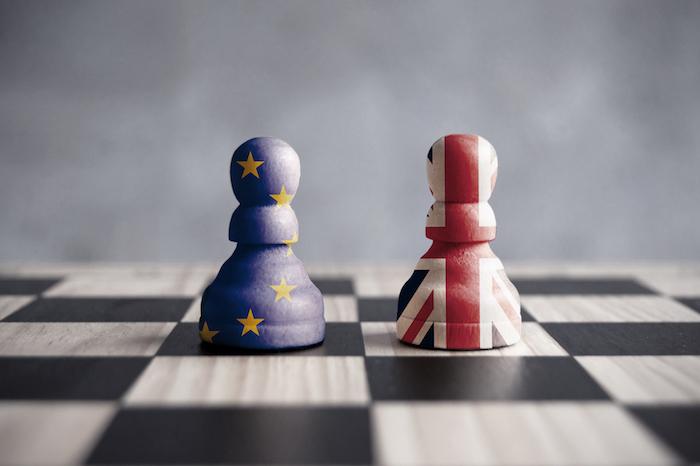 Webinar: Brexit and pharma – what you should know
November 7, 2017
Valid Insight
Join Managing Director, Dr Steve Bradshaw, as he participates in a webinar on the key topic of Brexit and pharma.
The webinar is scheduled for 29th November, 3pm (UK time)/10am (EST): Register here
One of the many questions that has arisen from the Brexit vote was how the move would impact the pharma sector, particularly with the key regulatory healthcare body for the EU, the European Medicines Agency, located in London. This concern trickles down into how the drug approval, development and manufacturing processes would alter once the UK leaves the EU, which is scheduled for March 2019.
The webinar will be presented by Jennifer C. Smith-Parker and include Alan Boyd, President of the Faculty of Pharmaceutical Medicine of the Royal College of Physicians.
During the webinar you will gain:
Understanding of what's at stake for drugmakers in the post-Brexit environment
Insight on the best strategies to defend your pharma portfolio
See how new opportunities can present themselves post-Brexit
The webinar is scheduled for 29th November, 3pm (UK time)/10am (EST). Full details here