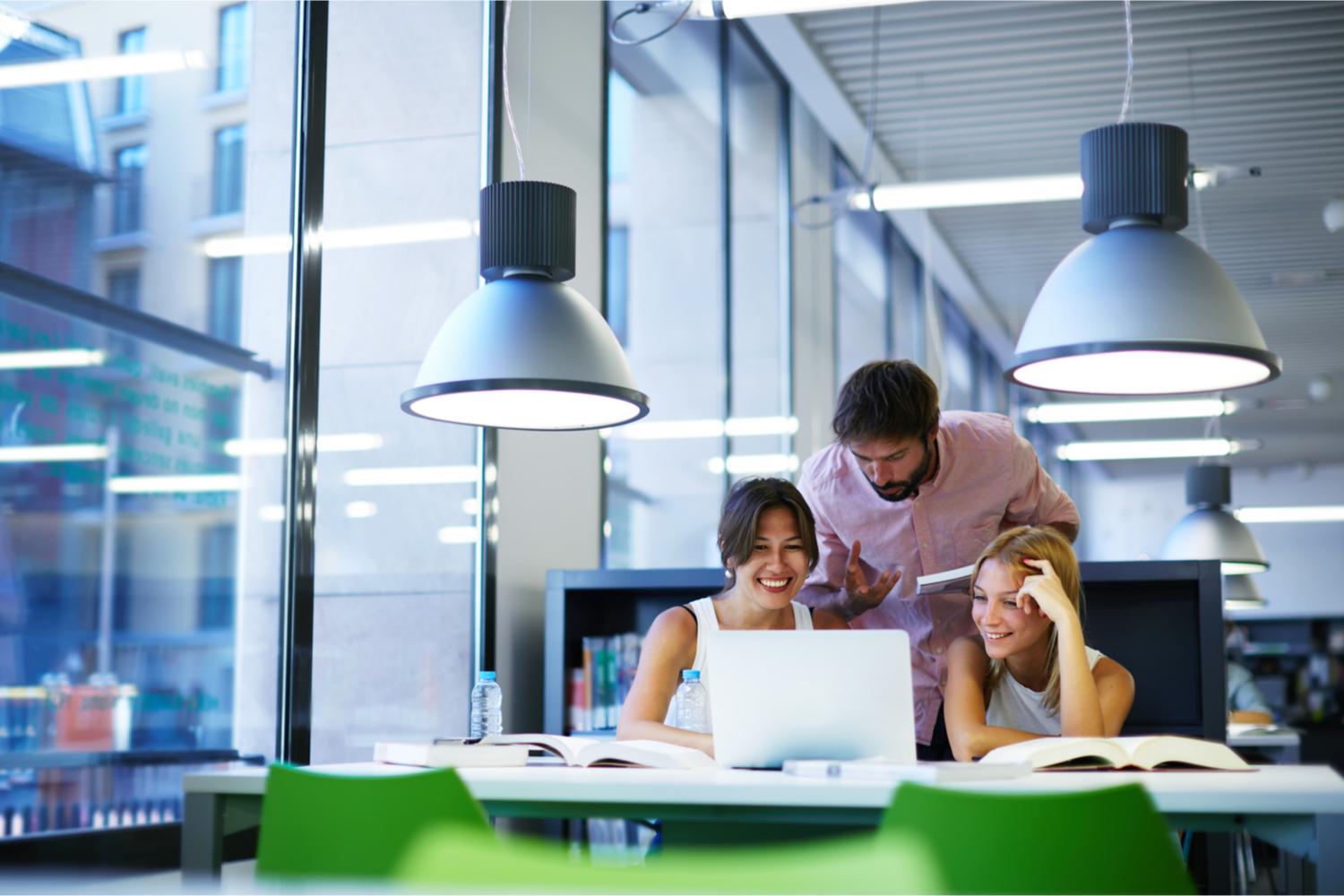 Valid Insight to contribute to Advanced Master's in Biotechnology & Pharmaceutical Management programme
April 9, 2020
Valid Insight
At Valid Insight, we're pleased to announce that in May 2020, we'll be providing a series of specialist Market Access lectures as part of the Advanced Master's in Biotechnology & Pharmaceutical Management programme with Grenoble Ecole de Management, a leading French graduate business school.  Thanks to our TRAVELLESS™ solution, our trusted virtual platform that we have been using for over two years to run web-based client advisory board meetings, at this time of travel restriction we will be delivering the entire lecture series online to ensure continuity for the students on this 15-month course.
The curriculum and course content for this program is designed to build knowledge, practical and management skills needed for future careers within the life sciences and pharmaceutical industry.
The course offers ability to gain real-world business skills by alternating between academic study and practical work placements. This balance between online courses and hands-on experience, enables students to learn from both academics and senior business professionals with deep industry experience, enhancing their business skills and building their professional networks.
We are pleased to have been invited to support this academic course and look forward to sharing our market access expertise and experience as part of the programme!