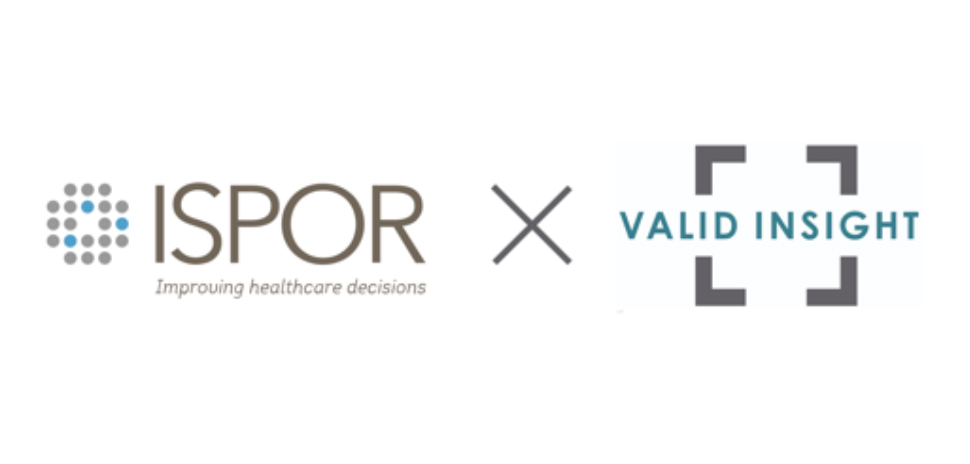 Valid Insight Are Attending The ISPOR Europe 2022
March 20, 2022
Valid Insight
Valid Insight is excited to be attending the 2022 ISPOR Conference, to be held in November of this year.
ISPOR – The Professional Society for Health Economics and Outcomes Research, is dedicated to improving global healthcare decisions.
ISPOR holds that every healthcare decision should be informed by rigorous, and proven scientific methodologies. To support this, the Society's mission is to promote health economic and outcomes research (HEOR) excellence to improve the processes underlying healthcare decisions across the world.
To further serve that goal, ISPOR holds the annual ISPOR Europe conference, bringing together the greatest minds in the pharma and biotech market access and research industry.
The ISPOR Europe 2022 conference offers market access consultants, and key stakeholders alike the ability to expand their view of their own industry by learning key insights from specialists that excel in their respective fields.
This year's conference will be held in Vienna and will focus on the future of health economic and outcomes research in patient-driven digital healthcare systems.
Valid Insight is delighted to be able to contribute to the invigoration of the medical evidence, pricing, and access industry through free-flowing discussion and dissemination of knowledge characteristic of this comprehensive conference.