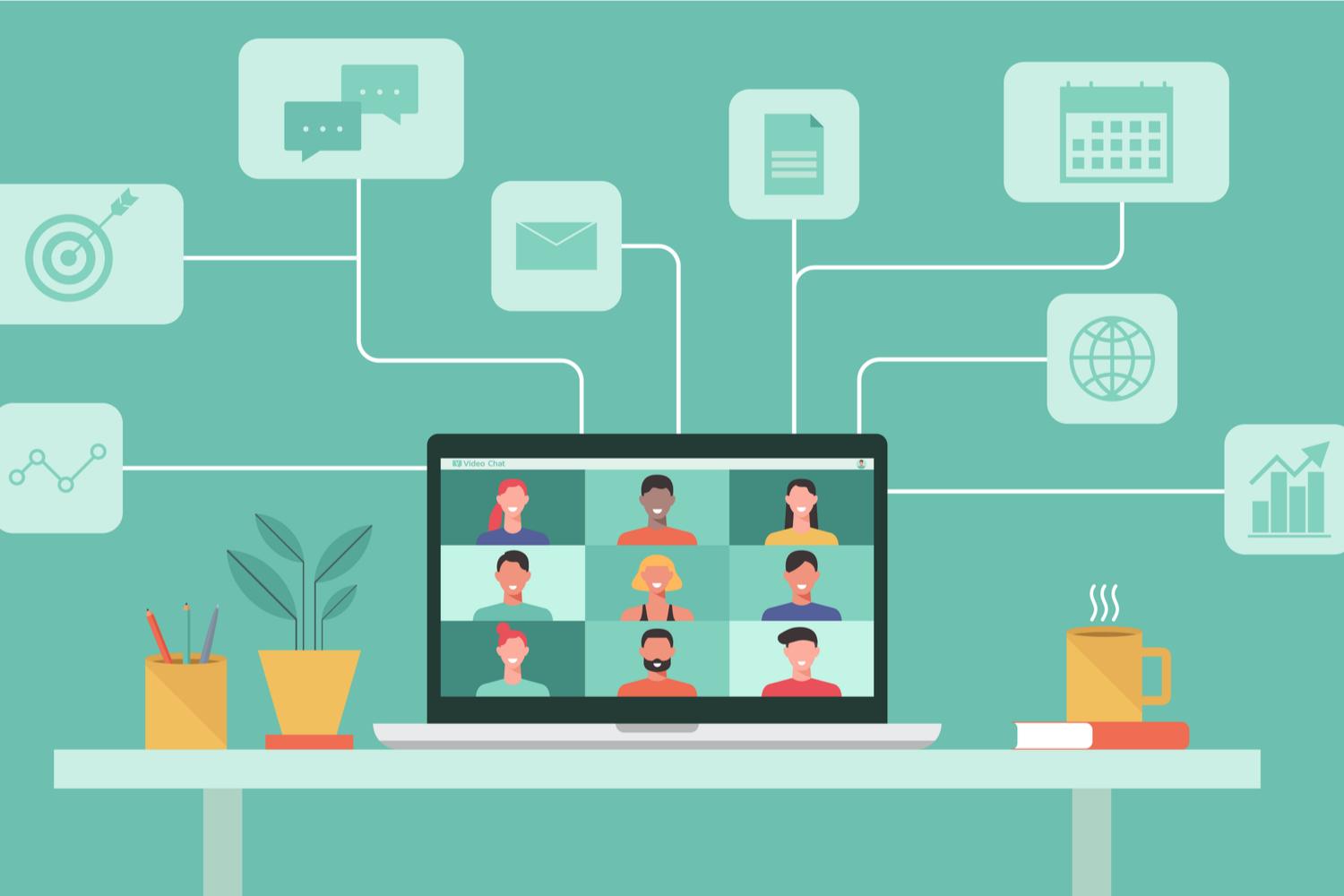 Using TRAVELLESS™ to provide tailored pharmaceutical training
May 20, 2020
Valid Insight
In May 2020, Valid Insight were scheduled to travel to Grenoble to deliver the market access modules as part of the Advanced Master's in Biotechnology & Pharmaceutical Management programme with Grenoble Ecole de Management, a French graduate business school. The course has participants from varied backgrounds, but all from roles within the pharmaceutical industry.
With the current global situation relating to COVID-19, restrictions on travel and face-to-face group meetings are in place. As a result, it looked set to prevent our contribution to the course from happening. However, cue TRAVELLESS™, our proprietary virtual solution…
By using TRAVELLESS™, we were able to deliver our sessions online to nearly 60 participants, with attendees joining each morning from the comfort of their own homes. The participants were not just present from France, with many students signing into the course from all over the world. The teaching used several interactive techniques, such as live polls and chat, whilst learning exercises were conducted using breakout rooms, allowing participants to work in small, private teams, then present their work back to the group. While we regularly use such formats when delivering our client training, the interactive nature of this teaching was considered to be novel and appreciated by the students:
"The platform is amazing, and you held good interaction with us. You nailed the virtual meeting perfectly."
Throughout the week, the input and interaction from the students was excellent, with the students highlighting why the course is held in such high esteem. Through the TRAVELLESS™ platform, course attendees were given the chance to engage with the material delivered by our trainers and they took full advantage of this by really getting involved in the nature of the teachings.
"It was perfectly done guys, the fact that you involved us in the sessions with question and exercises is really important to stay focussed."

"Clearly experienced teachers who explained well several concepts of market access."
A successful and enjoyable week was had by all, and we were delighted that our TRAVELLESS™ solution could allow the sessions to be delivered. At Valid Insight, we would like to thank Mark Chanel for inviting us to deliver the sessions. We would also like to thank the students for joining us; we are thrilled that you enjoyed taking part.
To learn more about the training services we offer, or to find out how our experienced consultants and TRAVELLESS™ platform could provide a tailored solution to your needs for training pharmaceutical teams, for strategic workshops or payer advisory boards, please contact us at discover@validinsight.com.