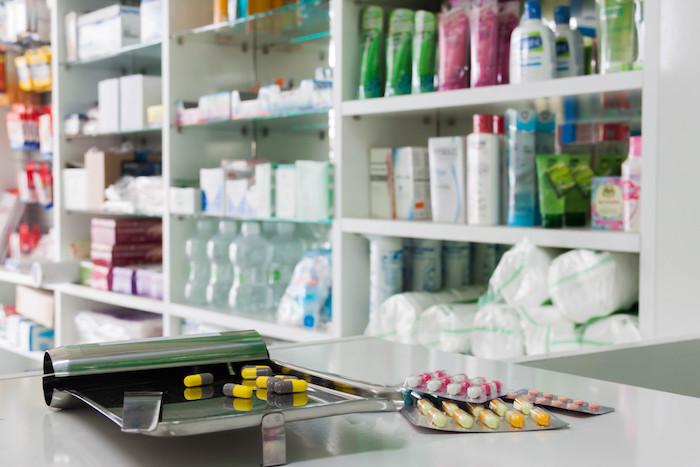 PharmAccess Spring Leaders Forum 2018
February 22, 2018
Valid Insight
Valid Insight are proud sponsors of the 10th PharmAccess Spring Leaders 2018 Forum from 17th to 18th April in London, UK.
The PharmAccess Leaders Forum Spring is Europe's strong benchmarking opportunity for senior-level Market Access Executives. This is the must-attend event for those looking to understand and develop best practice approaches to the vital and common challenges, with the ultimate goal of encouraging innovation and improving patient access to novel and powerful medications. With expert industry speakers and thought-leaders from leading consultancies, this event will enable all attendees to benchmark and learn how they can further develop, measure, demonstrate and deliver the value to health systems.
Managing Director, Steve Bradshaw, will be participating in a panel discussion entitled 'Innovative Managed Entry & Outcome-Based Agreements in Practice' on day 1 of the conference at 16.20. Be sure to join the discussion!
If you would like to book a meeting at the even and learn more about how best to challenge your market access barriers, please contact us via discover@validinsight.com.