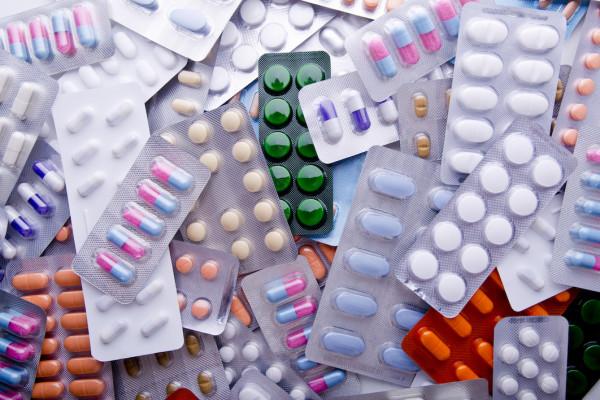 PharmAccess Spring Leaders Forum 2016
July 19, 2016
Valid Insight
We were really proud to sponsor the PharmAccess Leaders Forum which took place in London in April 2016.
At the conference, Managing Director, Dr Steve Bradshaw took part in a panel discussion discussing medical innovation in times of budget pressure.
To get more funding insights do not hesitate to contact the team at discover@validinsight.com.