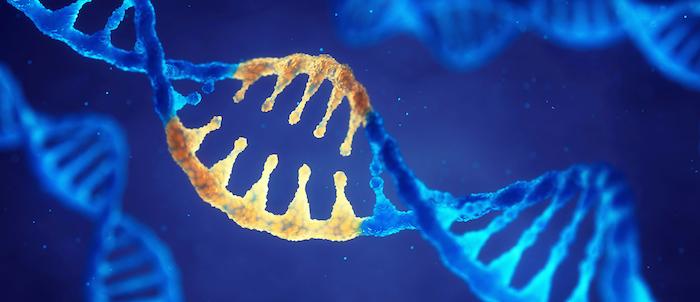 Market Access for Cell & Gene Therapies 2017
October 3, 2017
Valid Insight
Ensuring market access to transformative therapies by optimising pricing, reimbursement and real-world evidence strategies is important with the increase in the number of cell and gene therapies being developed, and coming to market, globally and the potential to revolutionise the treatment of disease. To this end,  Managing Director, Steve Bradshaw will be chairing the keynote panel entitled: Solving the million-pound conundrum—how to pay for cell and gene therapies, at this congress.
This conference will take place on 18-19 October, 2017, at the Millennium Gloucester Hotel, London, UK,
To read some of our insights into cell and gene therapies, read this: Cell and gene therapy: Are payers willing to pay for a cure?