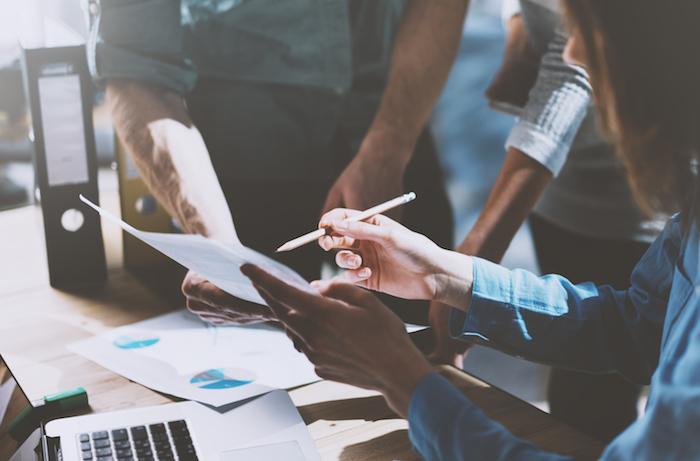 5th Symposium: Megatrends in Pharmaceutical Medicine
October 10, 2017
Valid Insight
Valid Insight are very excited to have had a abstract accepted for the 5th Symposium on the Megatrends in Pharmaceutical Medicine.
The poster will be presented at the conference and is on the topic of: Trends in outcomes-based pricing -challenges and opportunities in adoption.
To learn more about how to leverage payer engagement and data capabilities to design and execute effective outcomes-based pricing, call us at +44(0) 203-750-9833 or email us at discover@validinsight.com.