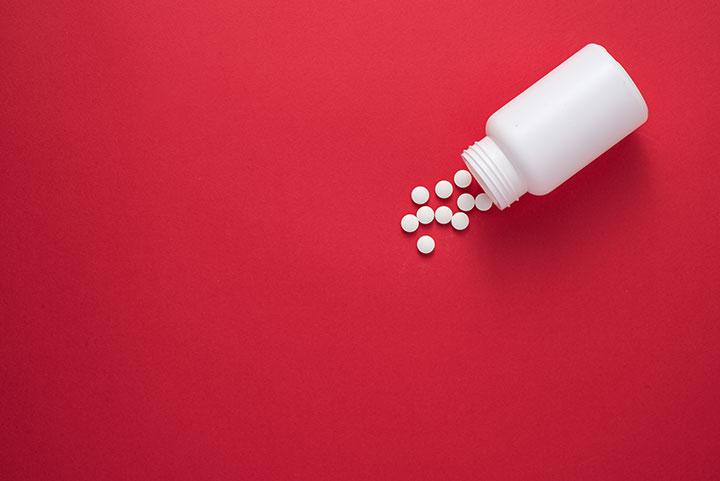 Drug launch excellence: Begin the value story early
Getting a drug to market is a long and challenging process; the journey from the lab bench to the patient's bedside can take around 12 years. Failures still happen at phase III (the success rates at this stage are only 60% across all indications) and around two thirds of marketed drugs do not reach their expected sales in the first year after launch; of these, 78% also lag in year 2, and 70% in year 3. Starting the market access plans as early as possible, even during the early stages of development, will improve a company's chance of success at drug launch.
Early engagement
Regulatory authorities and health technology assessment (HTA) bodies are moving towards early engagement with pharma and biotech companies. As an example, the European Medicines Agency (EMA) offers a number of incentives for micro-, small- and medium-sized enterprises (SMEs). This includes administrative and procedural assistance, reductions in fees, and access to scientific advice. According to an analysis carried out by RAPS (Regulatory Affairs Professionals Society), gaining scientific advice from the regulatory authorities two or three times during the drug development process increased approval rates compared with no advice, or gaining advice only once.
HTA bodies and payers may require different data sets than the regulatory authorities, and often have more of a reliance on real-world data. The inclusion of real-world data is more and more important, as it reflects more closely how patients will actually use the post drug launch.
It's important to start talking to payers and clinicians early, to create a sound understanding of the patient pathways, and ensure that the needs of both the payers, providers, and patients, are woven into the clinical trials and parallel evidence generation plans. Working with stakeholders to understand the care pathways and potential opportunities upfront can help inform market access and pricing strategies that meet the real-world needs of stakeholders.
Begin the value story early
The value story is a critical part of market access success, particularly for high-cost drugs and small markets. Its creation is a key part of the overall market access and pricing strategy. It begins with benchmarking the commercial opportunity in terms of how the product can solve the unmet need and where there is differentiation over competitors, as well as an outlook on the reimbursement and price status. Early assessment of the value and opportunity for a product can be used to understand the market dynamic and the business case for the product in development, supporting decisions as early as phase I, or even earlier at the white space stage. As the value story takes form, then external testing and refinement with stakeholders can help optimise the potential for access and price.
Because drug and treatment costs are rising and healthcare budgets are shrinking, gaining pricing and reimbursement is becoming more challenging, particularly where HTA bodies are involved. This requires the value story to focus on efficacy, safety, cost-effectiveness and cost savings, show where the differential value of the product is and be evidence-based, using data from well-designed clinical trials and real-world studies where available.
Pulling it all together
Planning for drug launch and commercialisation is a busy time, and involves a lot of different people from across the company, including marketing, market access, health economics and outcomes research, medical affairs, real-world evidence and commercial units. While pharma companies have a tendency to work in silos, it's important for teams to work closely together for successful market access and help bring the right medicines to patients while achieving business unit goals. This requires early planning of the market access strategy, research to understand marketplace opportunities, and evidence building to support a compelling value story that satisfies the needs of even the most rigorous HTA bodies and national, regional and local payers.