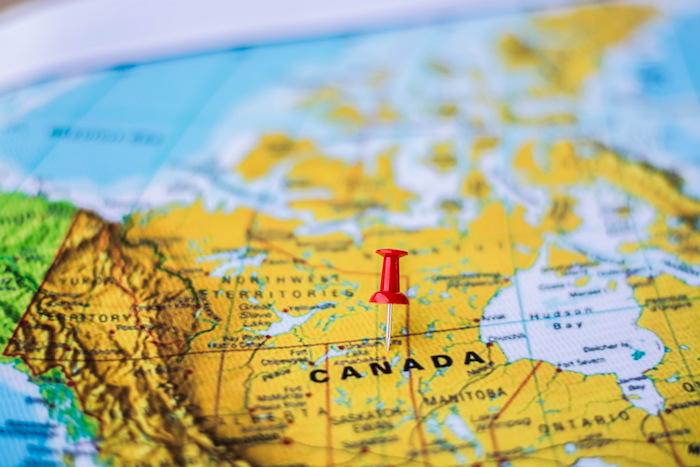 Canada looks to reduce time between regulatory approval and reimbursement recommendations for prescription drugs
An important change has been made to Canada's Common Drug Review (CDR) program, which will be effective from the 2nd April 2018. It means that:
CDR assessments can potentially proceed concurrently with Health Canada reviews.
It should eliminate major delays between Health Canada's approval and the final reimbursement recommendation.
It further aligns the processes of the CDR and pan-Canadian Oncology Drug Review (pCODR) programs.
This change allows drug manufacturers' submissions to be accepted earlier. In turn, it also minimizes delays between Health Canada's regulatory approval, and the reimbursement recommendations which the Canadian Agency for Drugs and Technologies in Health (CADTH) issues to the 18 public drug plans that participate in the CDR.
CADTH will now double the time horizon and accept drug submissions to the CDR up to six months (180 days) before the anticipated receipt of Health Canada's Notice of Compliance (NOC) or Notice of Compliance with Conditions (NOC/c).
Hopefully, this will assist in improving accessibility to patients of proven effective treatments quicker, adding further value to the health system.
For further information on HTA assessment or health reimbursement systems, please contact us at discover@validinsight.com