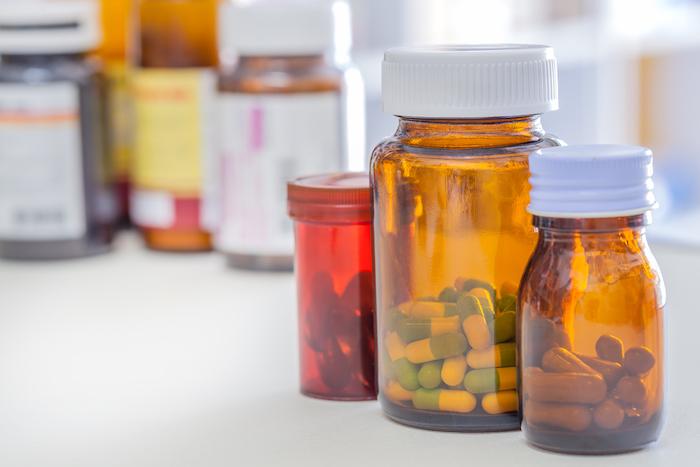 Breaking news! New changes to commissioning of specialist and rare disease services in England
The Prescribed Specialised Services Advisory Group (PSSAG) is a Department of Health expert committee. It was established in 2013 to provide ongoing advice to MPs on whether specialised services should be nationally commissioned by NHS England, rather than locally by Clinical Commissioning Groups (CCGs).
Today saw more decisions regarding which specialist and rare disease services and products will be commissioned by NHS England in 2020.
The role of the PSSAG
To determine if a service is specialised or not, PSSAG review existing and new services against the following criteria, which can be found within the National Health Service Act 2006:
The number of individuals who require the provision of the service or facility;
The cost of providing the service or facility;
The number of persons able to provide the service or facility; and
The financial implications for CCGs if they were required to arrange for the provision of the service or facility.
In addition to developing its advice, PSSAG may also consider a number of factors. These include the costs associated with separate and direct commissioning; if the service/activity can be identified to enable separate contracting, monitoring and payment; the number of Trust contracts which NHS England would need to directly commission the service, and how to define the elements within the service to be commissioned.
The 2017 update outcome
In May and October 2017, meetings on the services to be directly commissioned by NHS England, and the outcomes of Secretary of State's consultation with NHS England, determined that NHS England should commission the following services for specialist and rare disease:
Specialist Adult Haematology services –1st April 2020
Gonadal Tissue Cryopreservation Services for children and young people at high risk of gonadal failure due to treatment or disease – from 1st April 2020
Alpha-1 antitrypsin deficiency – from 1st April 2019
Psychological medicine inpatient services for severe and complex presentations of medically unexplained physical symptoms – from 1st April 2020
What's next?
The next step will be that PSSAG's recommendations, along with the consultation between the Department of Health and NHS England, will inform the development of the necessary statutory instruments to amend Schedule 4 of the Regulations. They will set out the specialised services for which NHS England will have commissioning responsibility from April 2018, with further services transferring between then and 1st April 2020.
At Valid Insight we specialise in offering global strategic market access advice on reimbursement pathways, including overcoming the many hurdles for commissioning of specialist and rare disease products to ensure clinicians, patients and payers have the best possible access to medical innovation. For further information please contact us at discover@validinsight.com.